Technology can significantly boost your organization's success when used effectively and integrated into your strategic plan. Using technology is simply a natural progression of the processes you currently have in place. Others, on the other hand, might demand changes to benefit from business technology fully.
5 Benefits of Using Technology in Business
You Can Collaborate Easier
With all of the changes during the past few years, collaboration can be exceedingly challenging. However, collaboration is essential for long-term success in any business. Furthermore, companies can efficiently communicate thanks to digital technologies like enterprise and project management platforms. These software solutions can enable asynchronous work, in which people who are not physically present can collaborate successfully to achieve a common goal. They also act as hubs where files, project updates, and results can be kept and shared.
Both a worker and a businessperson are identified by their tools. The good news for business owners and managers is that they can use productivity apps made available by technology, tools that can boost company productivity at a lower cost. In addition, you only need a mobile device to use programs like Slack, Trello, Podio, Basecamp, and Asana.
You Can Boost Your Company's Efficiency
There is no doubt that technology improves a company's efficiency. Businesses can better serve their clients thanks to developments in robotics and the applied sciences. Additionally, companies may now use technology more effectively due to the development of artificial intelligence. For example, you can answer client questions with chatbots instead of human customer service employees. Using technology in the workplace reduces the time and effort required to utilize human labor and boosts productivity, which is a significant benefit.
You Can Enhance Customer Service
Your company's success depends on providing top-notch customer service. Aside from selling your product or service, consider the overall experience your customers have when visiting your store or website. With technology, you can set up an online help desk to address customer issues, make appointment appointments, or carry out surveys and questionnaires to get consumer feedback.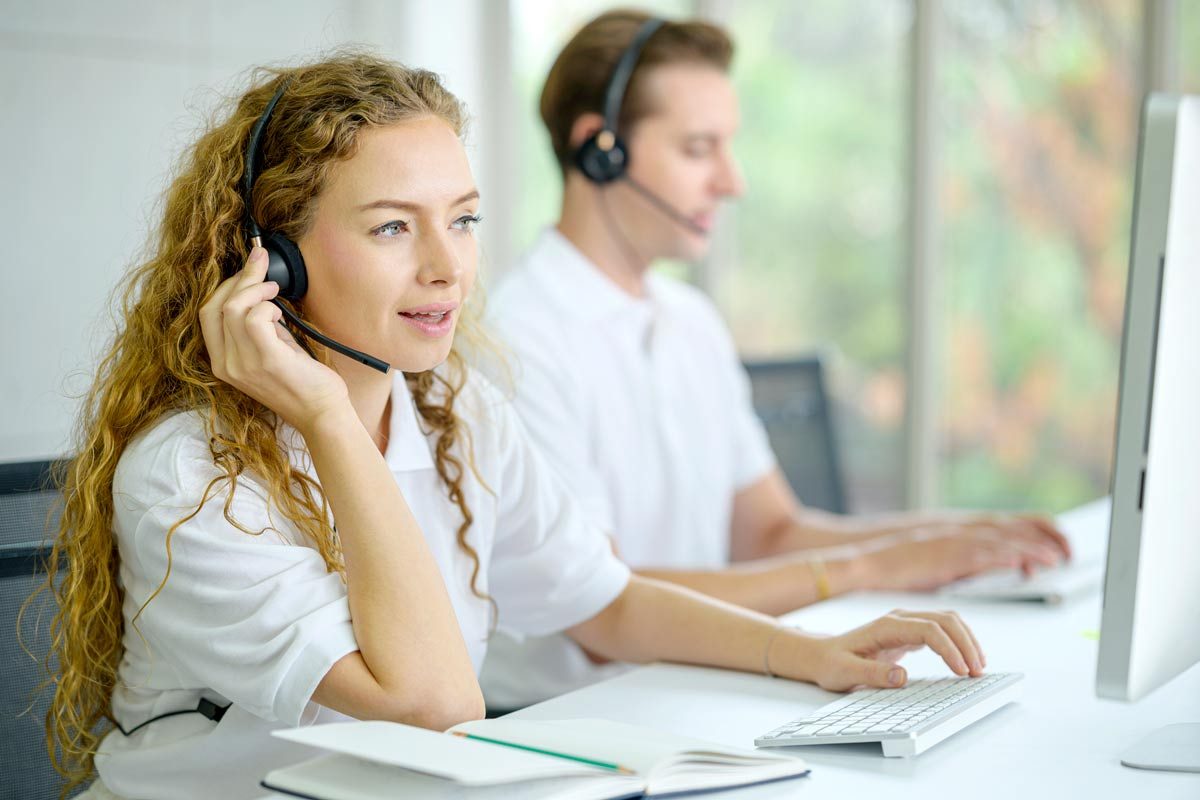 You Are Always Protected from Attacks by Using Backup Software
Businesses worldwide are suffering from reports of harmful software and hackers. Most companies that experience a data breach lose client trust and brand reputation. A data breach can have costly consequences for businesses of all sizes. Look for potential threats as an owner or executive, and grab tools for continuity and recovery. These tools employ Artificial Intelligence (AI) to identify potentially harmful files and applications.
Online attacks are expanding at an alarming rate, which can be extremely dangerous for businesses. As a result, developers are creating cybersecurity defense systems to shield businesses from harmful threats. However, an online attack is still possible in this cloud-computing era. Therefore, companies must strengthen the security of the online accounts that hold their confidential information to protect that data.
You Are Provided with an Unlimited Knowledge Supply
With technology, there are no restrictions on what you can do and accomplish. It offers an unending source of information and insightful suggestions. Accessing websites and searching for the information you seek has never been more convenient than it is now. You are more equipped to deal with your customers if you have insightful information. You are well equipped to meet their requirements. In addition, technology makes it easier for you to monitor competitors closely. Watch for their moves and take preventative action to follow the most recent market trends.
Technology is revolutionizing how businesses operate, and change is happening in our eyes. By integrating digital solutions, cutting-edge tools, and innovative technologies, businesses have been able to streamline processes, accelerate production cycles, and provide high-quality products and an enhanced customer experience, all while reducing costs, boosting productivity and profitability, and improving cybersecurity.
With all the new products on the market, technology usage has been increasing significantly for a while now, and this trend doesn't appear to be going away any time soon. Contact us at TASProvider if you live in Richmond Hill, Ontario, and need assistance promoting your business!