Microsoft Office 365 is a popular option for companies wishing to update or deploy a new intranet system. Many firms decide to host their intranet using Microsoft's SharePoint Online, partly because they are acquainted with SharePoint and partly because of its additional advantages. Discover whether Office 365 is the best platform option for your company's new intranet by learning more about these advantages.
With the help of Microsoft Office 365, you can securely access corporate data from any device, anytime, and anywhere using a cloud-based platform. This may be a huge advantage for businesses with staff members who work on-site, remotely, or in satellite offices.
Office 365 is a full-featured platform as well. Office 365 provides all the tools employees need for efficient intra-organizational communication and collaboration for many firms. Including email, social networking, instant messaging, online meetings, private cloud file sharing, and a platform for corporate portals. Additionally, it enables teams to collaborate on joint projects regardless of location. Additionally, Office 365 enables sharing material with third parties, which is crucial for some businesses.
Considering Office 365 as the base for your new intranet may be a smart idea if individuals in your company have prior experience with SharePoint. A new intranet rollout with an unusual user interface can seriously disrupt operations throughout the whole company. If your company currently uses SharePoint technology, Office 365 interacts seamlessly with those systems, reducing the amount of downtime. The most widely used desktop office suite, Microsoft Office, works effectively with it. The degree of the learning curve you will apply should be considered when thinking about a new intranet solution. Since the steeper it is, the harder user acceptance will be.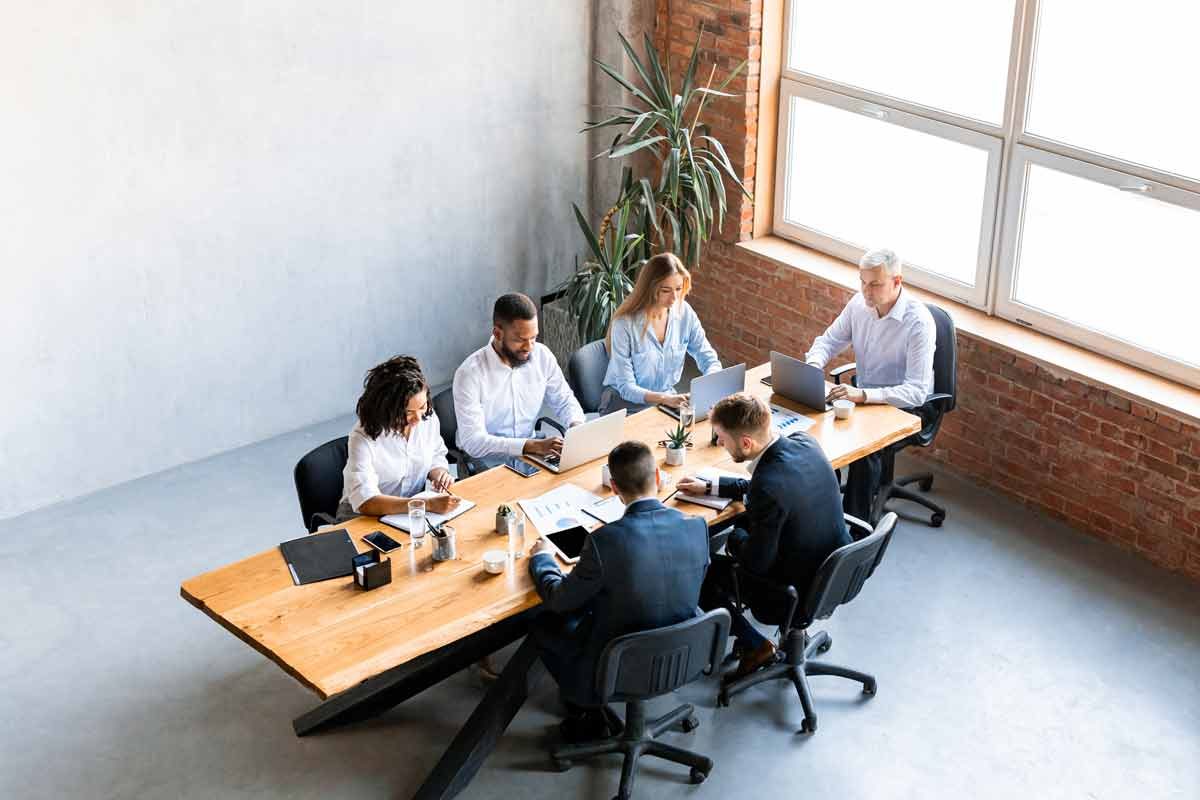 Unsuitable Office 365 Substitutes
There are numerous Office 365 alternatives. But it is likely the most well-known due to the significant investment Microsoft has made to make Office 365 the standard platform going forward. Igloo Software and Basecamp are two stand-alone intranet portal options. Although many businesses deem these inappropriate due to the difficulty with which they interact with Microsoft Office and Exchange Online. The obvious choice for your new intranet may be Office 365/Microsoft 365 if your company depends largely on Microsoft products.
Sharing and Creating Content
Companies that want their intranet optimized for content production and distribution are probably the ones that should use Office 365 the most. Users inside and outside the company can work together on content-based projects using the SharePoint Online platform. Additionally, sharing material with coworkers, clients, and consumers makes it easier.
Choosing Office 365 for Your New Intranet: When to Use It?
Instead of hosting the intranet on SharePoint Online only because it is familiar, it is a good idea to look into all the possibilities when picking a platform for your company's new intranet. Office 365, on the other hand, can be your best option if you're searching for a comprehensive cloud-based platform that provides strong content production and sharing support.
You can Call TASProvider, an IT service provider in Toronto, Ontario, for more information about acquiring Microsoft 365 for your company.