Your data, whether pictures, documents, videos, or private information, need protection at all costs. Any amount of data loss can jeopardize your identity, obliterate your family history, and even bring down your entire business. You always want to find that you can recover a sizable portion or perhaps all of your data, whether you've been storing years' worth of highly private client information or simply a bunch of puppy images. Backup software will come to the rescue in this situation.
A backup, also known as data backup, in the realm of information technology, is a digital duplicate of computer data made and securely saved on a different computer system to recover the original in the case of data loss. Backing up your data is now one of the most secure strategies to guarantee that you're being proactive about data security. As a result, you may feel confident knowing that your information is still available elsewhere in the event of a catastrophe. In addition, you can safeguard yourself before something serious happens using cybersecurity strategies and backup software.
Backup is essential for data security. A regular data backup, ideally daily or monthly, protects your vital information from data loss caused by common occurrences. Such as system crashes, malware infection, hard drive damage and failure, etc.
One of the most crucial elements of data recovery and backup is security. The possible dangers to a company's data grow as IT systems develop and connect. Therefore, while trying to safeguard and save data, it is crucial to maintain a backup and recovery solution with high security.
The quickest, safest, and most reliable approach to recover lost information following a data loss is through backup. A regular backup can quickly restore up to 100% of the files. However, the system will be unable to recover any files added, modified, or generated between backup cycles. You require data recovery software for that.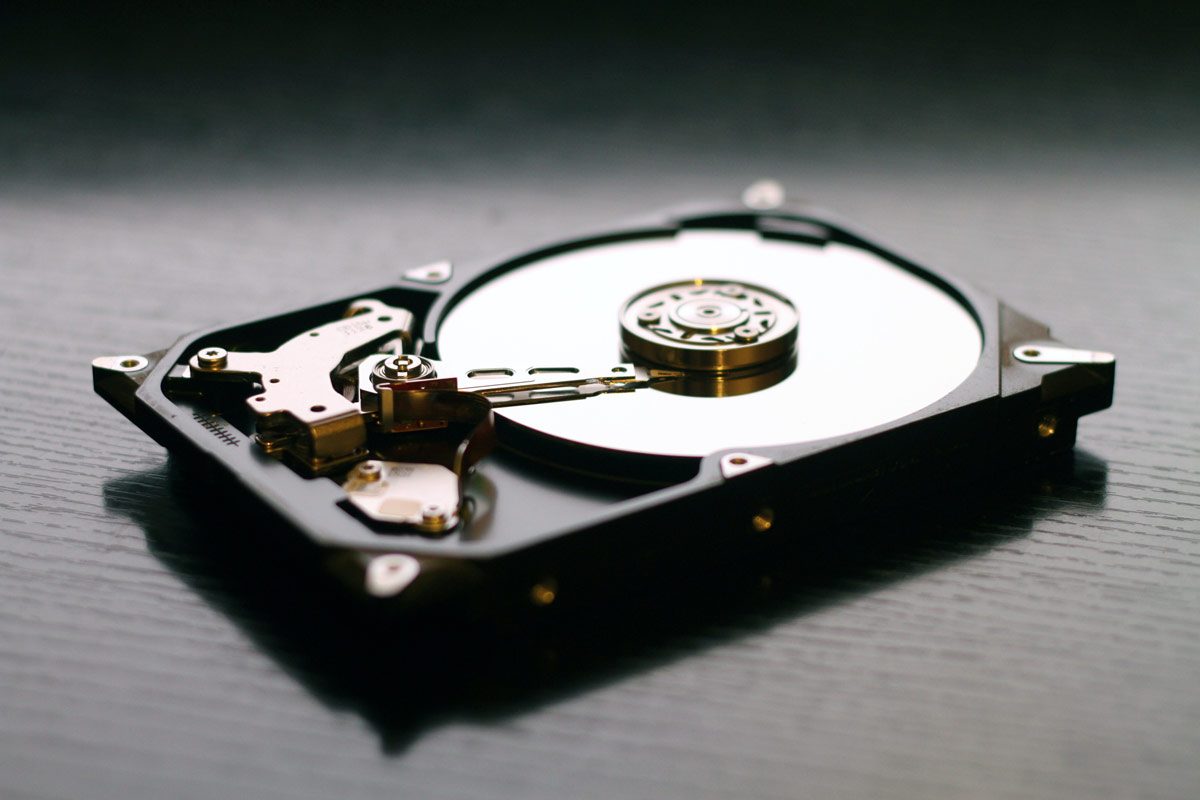 You will have to put in some effort to recover any lost data. This may be as frustrating as having to start again after your computer broke just before you pushed send on a crucial email or as catastrophic as rebuilding your whole client database. You should focus on something other than the heart of your business while you or your staff are working on data recovery. Companies may need to start from scratch. Every single item and only a few companies manage to survive.
It provides you with a sense of data security when you do routine backups or automate the backup processes. As a result, you won't need to worry about several things that frequently result in data loss.
Backup saves time and money that might be spent on recovering lost data. When you do backups correctly, restoring is simple and painless. Otherwise, it can take days or even weeks for a professional data recovery agency to assist you in getting your lost data back.
Ease of administration ensures consistency in the processes for backing up data and information, which is especially important for recovering lost data, which may be unpleasant and time-sensitive. In addition, it prevents end users from backing up their devices inconsistently and irregularly.
Guidelines for Correct Action
Always back up your data; there are no exceptions or justifications for not doing so to prevent the difficulty and pain of data loss. You should always have several copies saved in different locations. However, more than backing up every few days or whenever you recall is required. There should be many daily backups. Ideally, your system should be configured to perform continuous backups. So, if the worst-case scenario occurs, you lose a maximum of a few minutes of work.
Do you want to learn more about backup solutions and avoid ever having to deal with the difficulty and misery of data loss? Contact us at TASProvider if you live in Richmond Hill, Ontario, immediately!