When did you last check the bandwidth that your business Internet service offers you? For your productivity, this is a crucial factor to take into account. This week, we'll advise on getting the most out of your IT systems using the right bandwidth.
The simplest definition of bandwidth is the rate at which you may download files from the Internet. This rate is in megabits per second or Mbps. These downloads will go more quickly with the greater available bandwidth. Imagine that you are attempting to transfer water from one bucket to another. A fire hose or a straw are the two instruments you may use to do this. Which connection will accelerate the flow of water? You know how bandwidth works if you answered the hose. A greater bandwidth can transmit more megabits simultaneously, much as a fire hose can transmit more water than a straw can. You can even use gigabits per second to gauge some high-speed connections.
How Does Download Speed Relate to Bandwidth?
As long as you bear in mind that there are 8 bits in every byte, calculating your expected download speed is quite straightforward. This indicates that it would take around a second to download 8 megabytes of data over a 1 Mbps connection. 512 MB would download in slightly under a minute on the same connection.
How Can I Determine What My Company Needs?
More math is necessary to determine how much bandwidth your company needs. Although other elements, such as connection stability, should also be considered, estimating your estimated bandwidth requirements is rather straightforward. You must first know how much traffic each of your processes is expected to utilize and the total number of users likely to be involved. To avoid accidentally undervaluing your company, you should presume that this is at peak activities. Naturally, the bandwidth needed for various tasks may change, but in general, the following is true:
Low-end, single-line VoIP phones and e-fax machines operate at 100Kbps or less. Although certain laptops and PCs for general use may consume less than 100 Kbps, this is rare in enterprises. Since desktops and laptops are more frequently used for emailing, intensive surfing, streaming, and downloading, they tend to fall within the 100Kbps to 500Kbps bandwidth range. If your company uses (standard definition) video conferencing and cloud solutions, you are probably using between 500Kbps and 2.0Mbps of bandwidth. This is the typical range that enterprise resource planning programs, platforms for customer resource management, and point-of-sale hardware will increase your bandwidth too.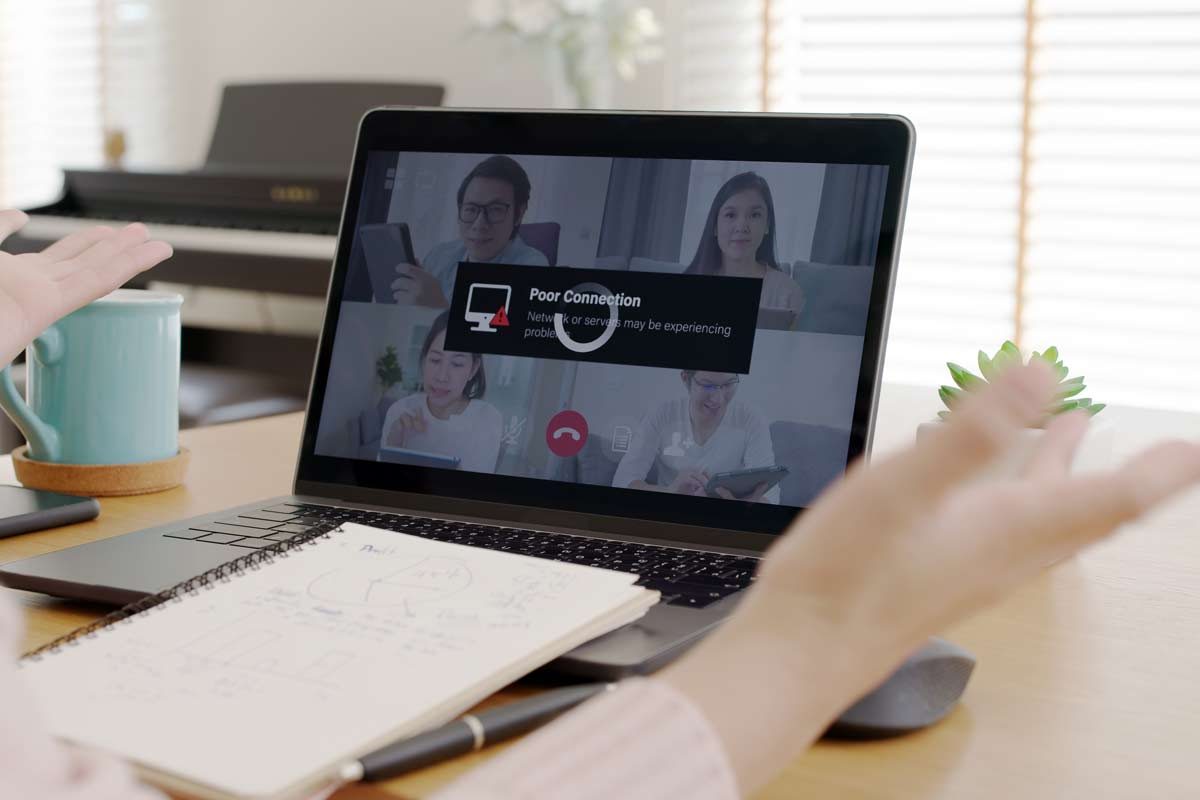 2.0 Mbps and Up – This speed requires a high-definition conferencing solution, much remote access, frequent cloud access, and more often. Now, summarize what your crew will require while keeping peak activity in mind. Consider that your company has a total of 10 users, including you. Let's also assume that you constantly check your email, communicate with your contacts for business, and use 450Kbps. The first six of your workers use 2.0Mbps each to interact with the CRM system they use, and the final three are participating in a high-definition video conference using 2.5Mbps apiece. If you add all these use cases, your organization may anticipate using almost 20Mbps at its peak. However, it might be best to imagine everyone participating in a video conference and utilizing 25Mbps to be safe.
Contact us if you have any questions regarding to our services. We are located in Richmond Hill, Toronto.