Most of us use internet browsers every single day. They give us access to all the cool, weird, and useful things the web has to offer. Given how often we use them, you might like the idea of thinking that you're an expert at browsing. In reality, not many of us are. You can always learn more tips, tricks, and ways to get better at something.
Clear Your Entire History of Browsing
This is the main reason why web browsers have gotten slower over time. Your browser may have a lot of web history, which slows down the speed of browsing. So, you can speed up your web browser by clearing the memory of all the sites you've visited.
Use a Browser That Loads Quickly and Has Features
First, if you don't have to use Internet Explorer, please switch right now. It's bloated and slow, unsafe, and doesn't show the web how it should. If you can't switch, please actually teach your IT or HR team about new browsers that meet standards, like Google Chrome and Firefox.
Instead of Windows, Use Tabs
Even though this should be obvious, many people open a new window whenever they visit a new site. Set up your browser to open new tabs instead of new windows. If you are reading a post and want to open a link in a new tab, you can Command-click (on a Mac) or middle-click (on a PC) on the link. Now you can look for each window to switch between tabs.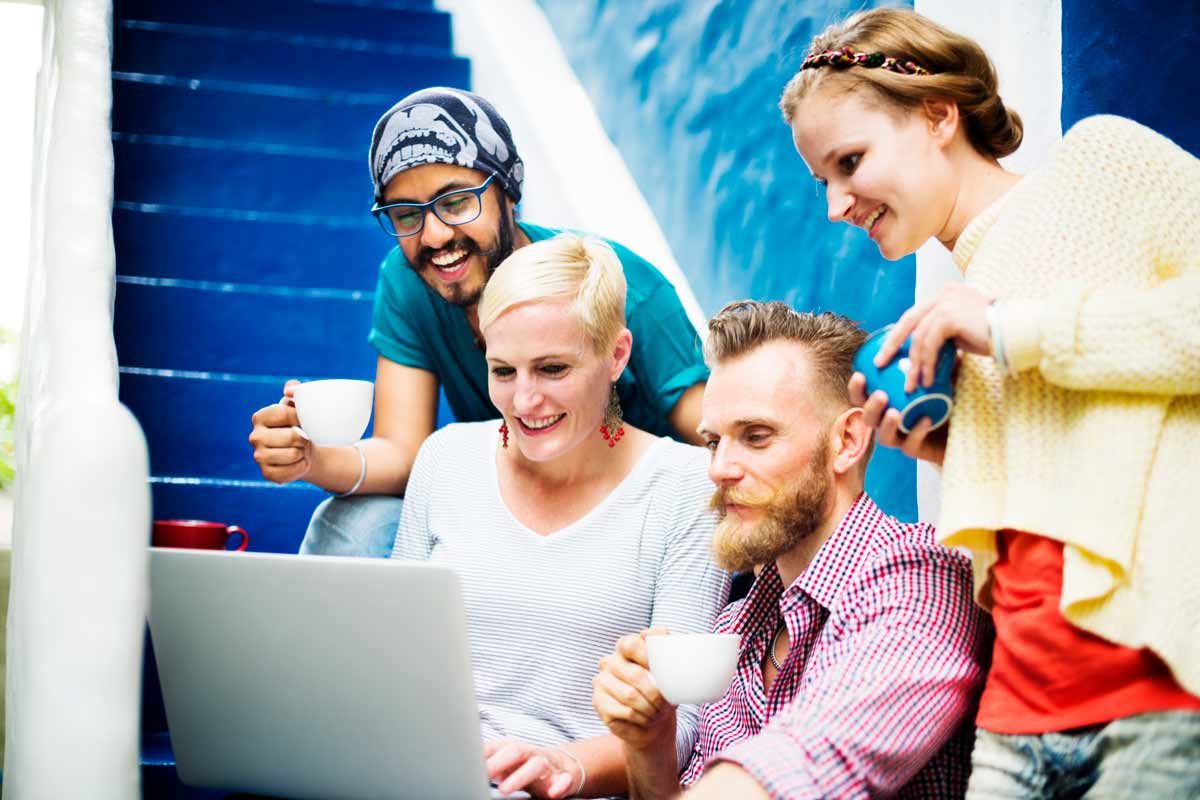 Stop Using Most of Your Extensions
Both Google Chrome and Firefox are fantastic web browsers because they offer a wide variety of useful add-ons known as extensions. However, using an excessive number of extensions can lead the browser to become sluggish, bloated, and frequently troubled by bugs.
Only Have A Few Tabs Open at Once
Many people use this mode to surf the web, but it slows down the browser. I tend to have a lot of tabs open at once, but when they start to get in the way, I save them as bookmarks and close the tabs, so I only have two or three open at a time.
Use the "Private Browsing" Option
In private browsing mode, the web browser doesn't keep track of what sites you've been to. Because of this, you can browse the web quickly when you use private browsing. There are different ways to open a private browsing window in each browser. So, to open Chrome's private mode, press and hold Shift+Ctrl+N. By pressing Ctrl+Shift+P, you can quickly open a new private window in Firefox.
The speed of a browser is dependent on various factors, among which those mentioned above are among the most important to take into consideration. If you follow the steps outlined in the previous section, you will successfully increase the speed of your internet browser. Contact TASProvider if you have any issues to be taken care of. We are based in Richmond Hill, Toronto.