Hackers can easily launch cyberattacks with stolen usernames and passwords because many online accounts still don't use two-factor authentication controls. These controls keep accounts safe. One of the most effective strategies for individual users and larger organizations to help prevent the hacking of their online accounts, even if their login credentials have been leaked or stolen, is two-factor authentication (2FA), also known as multi-factor authentication (MFA).
What Is Multi-Factor Authentication?
In order to access a resource, such as an application, VPN, or online account, a user must provide two or more verification factors (also known as multi-factor authentication, or MFA). Usually, one factor is something you have, like a phone, where a code is sent. And the other is something you are, like a fingerprint, to prove who you are. The last thing is a username or password.
What Problems Could Happen If You Don't Use Multi-Factor Authentication?
First of all, if you only use one password to get into a workspace, hackers can find out what that password is and get to all your data. This is true, no matter how complicated the password is. Not only that, but they can also pretend to be you and use your private information to get access to other data and money. Scary, huh? If hackers get into your computer, they could hold your apps and data for ransom. This could be very expensive, take a long time, and be very stressful to fix.
It's also important to note that both Cyber Essentials and Cyber Insurance require multi-factor authentication. Plus, making sure to follow other rules about data. If you don't have MFA in place, you're not compliant.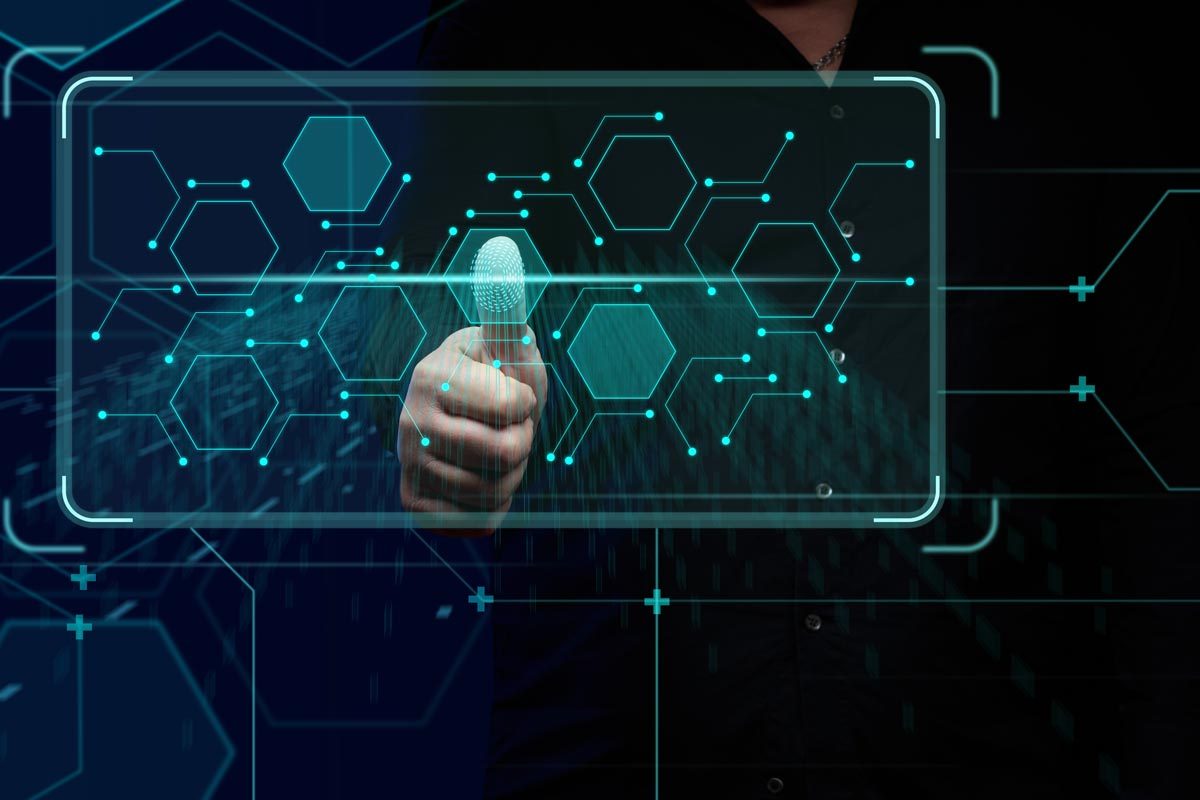 The Reputation of a Company
Getting hacked can also hurt your company's reputation. If your customers see that you don't take the right steps, they may lose faith in your company and the safety of their information, which could cause them to go elsewhere. You'll lose the loyalty of your customers and money.
Is There any Good Reason to Turn off Your Multi-Factor Authentication?
In short, no. You could say that logins would be easier and faster without two-factor authentication, but that's not a good enough reason to give up a much safer account. If you turn off two-factor authentication on your accounts, it will be much easier for people to get into them. Unfortunately, this includes hackers and other potential attackers. This is true for both personal and business accounts, but it's more important for business accounts because turning off 2FA puts your business's data at risk.
How Can TASProvider Help?
We have a cyber security expert who can help you determine which multi-factor authentication option is best for your budget and technical needs. They can also look into other ways to protect your business's data from every angle.
So call us today in Richmond Hill, Ontario, for more information on your business or company security. We will be glad to help you.