Phishing is a sort of online fraud. The fraudster approaches a target or targets via email, phone call, or text message pretending to represent a reliable institution to trick people into disclosing sensitive information. It includes passwords, banking and credit card information, and personally identifiable information. The goal is frequently to get you to visit a website. It could infect your computer with a virus or steal your bank account information or other sensitive data. The data is subsequently used to access essential accounts, possibly leading to identity theft and financial loss.
What Are the Three Main Types of Phishing?
Spear Phishing: The attacker obtains information about its target via platforms like social media. And then sends a tailored email that may include details. Such as their complete name, the name of the company they work for, their job title, or specifics of their employment position. It is simpler to deceive the target when you have collected information about them.
Clone Phishing: There are two layers of compromise in this assault. The hacker accesses the sender's or recipient's email content in the first phase. The second phase involves the attacker impersonating the sender while replacing the trustworthy email's data with malware.
Whaling: Whaling refers to going after the "big fish," usually the top executives in a business. Content created for whaling attacks appears to be from government agencies, courts, or clients. So, it's challenging for the attackers to seduce senior executives.
How Can We Avoid Phishing?
Finding and Avoiding Phishing Communications
Phishing communications are carried out using a fake identity. Before responding to any email, double-check the sender's name, email address, and domain name to reduce the chance of falling for phishing scams. The contents of phishing communications typically have an urgent tone, request personal or confidential information, provide cash incentives, or contain instructions to download a file that contains malware.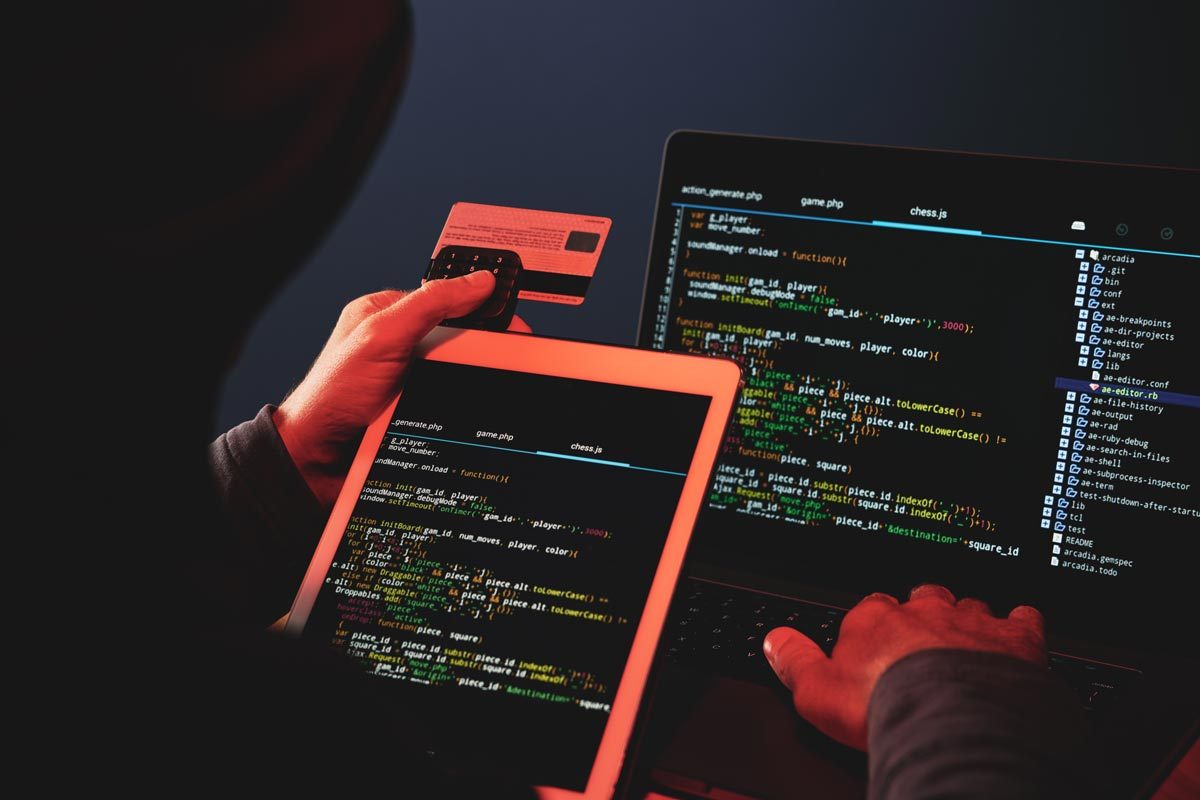 Every company's security and privacy requirements are only as strong as its weakest link. It is imperative to provide them with all the information they need to protect security and privacy. Because that employees are vulnerable to phishing assaults. In addition, ensure your staff is aware of the typical ways of operating (especially about interactions with other organizations) to recognize requests that are out of the ordinary.
Install DMARC, DKIM, And SPF
Email encryption and authentication are the two main benefits of configuring these protocols in DNS. Email authentication guarantees the identification of the sender's identity. And an encrypted message shows that the email's contents have not been altered.
Make sure that your staff has the courage to ask for help if they think they might have been a victim of phishing. Significantly if they've not raised it before. Scanning for malware and changing passwords as soon as possible is essential if you suspect a successful attack has occurred. If staff members are exposed, do not punish them. People become less likely to report in the future and can become so afraid that they spend too much time and effort reading over each email they get. Long-term damage from both of these is more significant for your company.
You will receive phishing emails at some point; it is not a question of if but when. However, even if phishing efforts are on the rise, you may keep the con artists out of your life by being more cautious when reading emails or clicking links. In addition, don't hesitate to get in touch with TASProvider in Richmond Hill, Ontario, if you want to stay updated on the newest phishing techniques, other tools the criminals might employ, and how you can stay protected with our antivirus.