Almost all businesses use different kinds of software to run their business and do things like communicate with employees and vendors. Therefore, most software needs you to agree to its terms and conditions or license before you can use it on any device. But if this software is not licensed, it can hurt the efficiency and productivity of the company. This means that you need to know how important software licensing is if you want to keep your business safe from serious and unethical cyber threats.
The Importance of Software Licensing
Software licensing is crucial because it guarantees that you are using the software legally and that each company only pays for the tools they are actually utilizing. If you find the right software licenser for your business, it will be easy to manage software, and your business will run more efficiently. With this in mind, here's why it's important to license software:
It Protects Better from Risks & Threats of Cyber Security
One of the main causes of malware and other cyber threats and attacks is the existence of unlicensed software. This also means that devices with such software will be more likely at risk of attacked than those with the properly licensed software. Many studies show that if you use software without a license, you open yourself up to risks that could hurt your business. So, if you want to make your business safer, you should do it the right way by signing a EULA.
It's Illegal to Use Software without a License
When you use not licensed software, it leaves your business open to threats and risks. We also regard it as software piracy as well. In this case, the person who owns the software or the copyright can sue you and hold you responsible. The government can also force you to pay for the damages. Depending on how bad the violation is, you will have to take responsibility for it. Most companies also have tools to find no licensed software. So, it's best to do things right and buy software from a well-known company with a EULA agreement.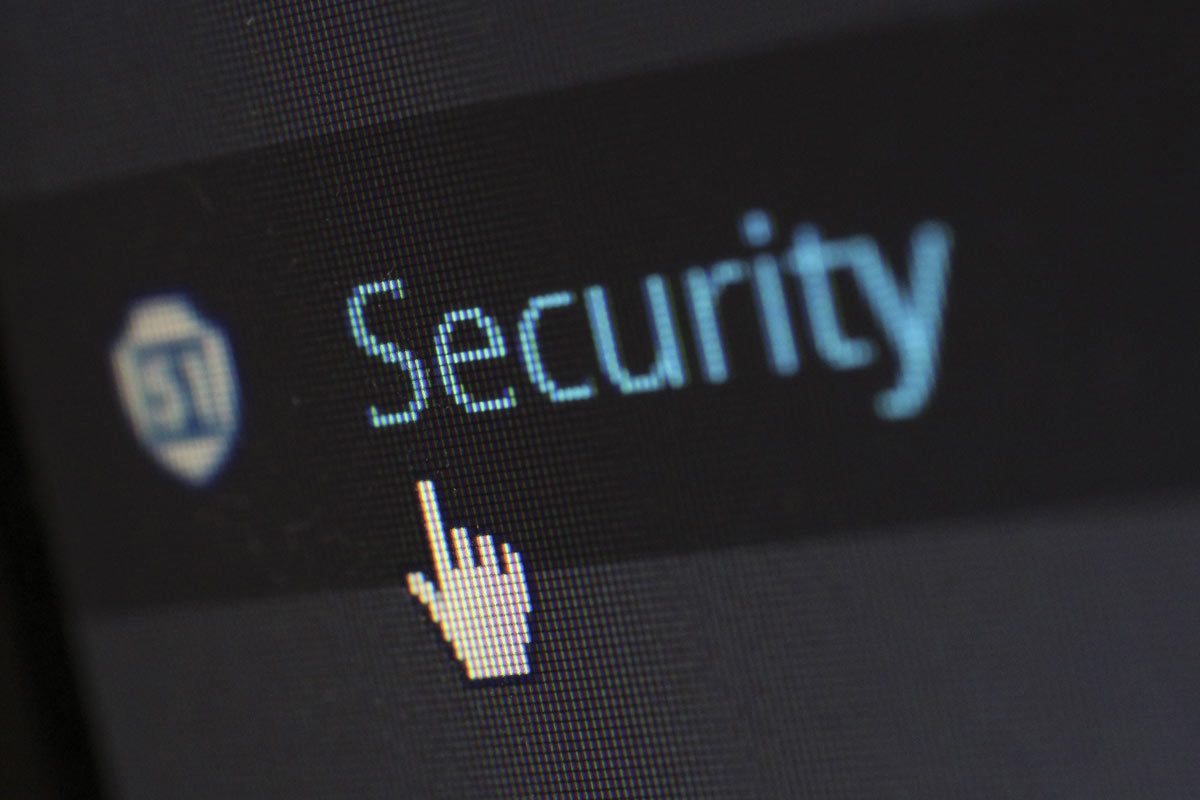 It Saves You Money & Time
For a business to run smoothly, it needs to have licensed software. This helps save money and time and makes the business more efficient. However, cyber threats can cause a lot of damage and loss, which can cost a lot of money. Your business will also be set back by the time it takes to deal with the problems.
Since saving time and money is important for any business, it's always a good idea to make sure you're covered. By licensing software, you not only save money and time but also make sure that your business is safer and runs more efficiently.
Licensed software has many benefits, but the main one is that legal software agreements keep people from misusing the software. Getting a license for the software is like putting up a fence around a valuable piece of property. It's one thing to tell someone not to come on your property, but it's quite another to put up a fence to keep them out. Both goals are met by licensing software. It is a legal agreement that protects software legally and sets up real ways to stop people from stealing software. Another benefit is that the company that buys the software usually gets training and great support.
For Software Licensing in Toronto, Contact TASProvider
Now that you know how important software licensing is, finding the right solution provider is important. We at TASProvider in Richmond Hill, Toronto, are the ideal provider of IT services and solutions thanks to our reliable solutions and offerings. In addition, thanks to our simple software solutions, you can expand your company without worrying about security or protection. Give us a call today to find out more.