Who says that saving money is hard, even when the economy is bad? There is an easy way to save money that is right at your fingertips. Whether you use it at work or home, your desktop or laptop computer can use a lot of power each month if you need to be more careful about how you set it up. Even when the computer is in sleep mode, it still uses power. In one year, a typical desktop computer that is on all the time releases as much carbon dioxide as if a car drove 820 miles. That's a lot of power that's being wasted, especially since it's so easy to save power.
With just a few small changes, you can save hundreds of dollars over the life of your computer's power use. Here are some great ways to make your computer use less energy.
1. Disconnect Your External Devices
Printers, headphones, and webcams that connect to your PC also use power. So, when you're not using them, you should disconnect or remove them from your PC.
2. Use a Smart Strip, Especially If You Can't Turn off a Computer
A smart strip is a strip of electrical outlets with circuits that track how much power your devices use and help you get the most out of it. It can unplug any device electronically so that it stops drawing power, and you save energy. Connecting your PC and devices like printers and scanners to the smart strip means you don't have to unplug them when you're not using them.
3. Change the Energy Settings on Your Computer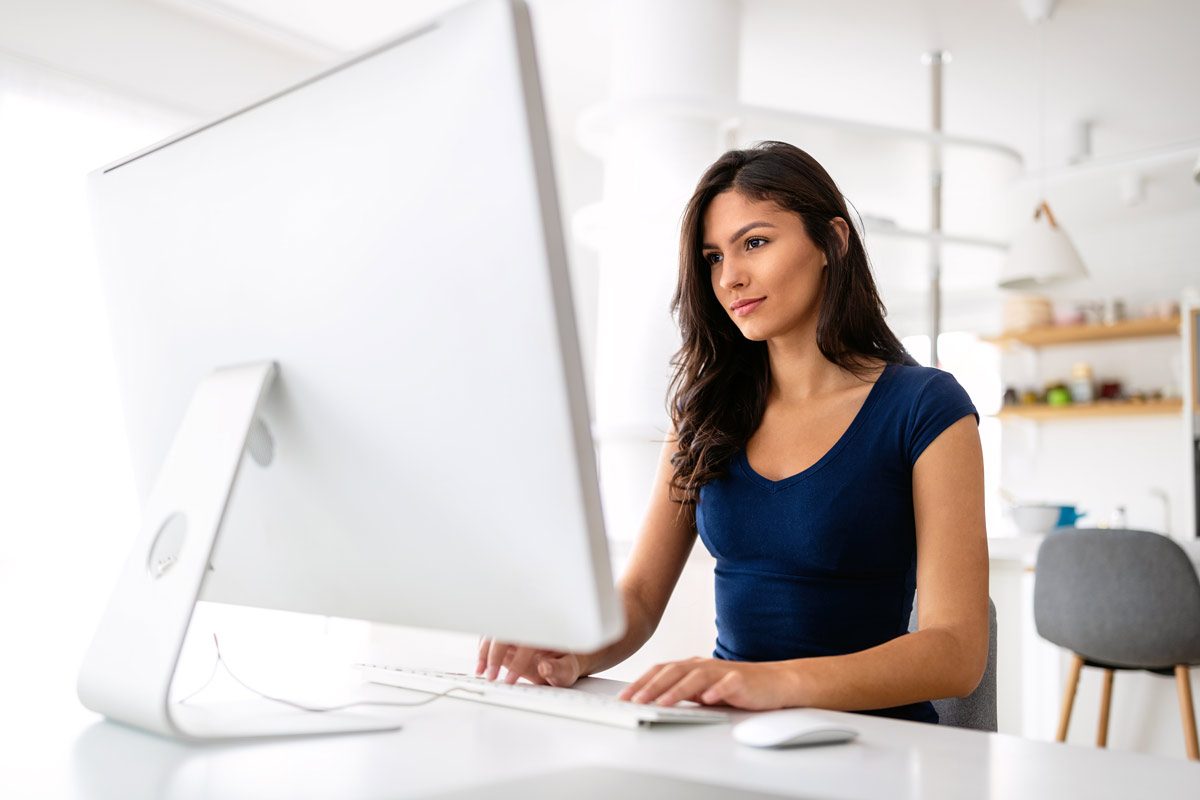 You can also use less energy if you change the power settings on your PC. For instance, you can set your hard drive and monitor to sleep after a few minutes of not being used. You can save even more electricity by making your screen less bright.
4. Turn Off Your Computer & Unplug It When You're Not Using It.
If you still need to get a smart strip, you should turn off your computer when you aren't using it. Make sure to unplug your computer and all of its accessories since they still use power when plugged in.
5. Only Use a Charger When Your Laptop or PC Needs to Be Charged.
It's easy to forget about our laptops when we plug them in to charge. Overcharging the battery wears it out over time. Standby power is also used when you leave the charger plugged in, even if it's not connected to your computer. You can use a wall outlet with a timer, or plug your charger into a smart strip to save energy.
6. Choose an Energy Star-Approved Product.
Energy Star is the symbol of energy efficiency used by the Canadian Environmental Protection Act (CEPA) in the Canada. Every product with an Energy Star symbol is guaranteed to work well and save energy. The more stars a product has, the better it is for the environment. Studies have shown that a single computer and monitor that meet the Energy Star standards can save between $7 and $52 in electricity costs each year. With these tips, you should be able to save more energy and choose better hardware. Contact us if you need help figuring out which hardware will work best for you. TASProvider in Richmondhill, Ontario, is always happy to help.