Break/fix services and managed IT is crucial in IT business support. To supplement the capabilities of the IT resources and staff they already have, small-to-medium-sized companies (SMBs) must choose between break/fix and managed IT.
In the information technology family tree, managed IT and break/fix are relatives that aim to solve important IT issues, including system installs, repairs, and upgrades across hardware, software, and networking platforms. Both swiftly and legally comply in problem-solving. However, there are important distinctions in how managed IT services and break/fix IT services carry out these tasks and what clients might reasonably anticipate when working with them.
What Exactly Are Break/Fix IT Services?
Break/fix IT services, as their name suggests, only work with your company when there are IT issues. Break/fix companies send a qualified IT specialist to your location to assess and identify system problems before delivering on-premise fixes. For the services provided during their appointment, businesses have to pay bills. Break-fix IT services don't come with contracts or subscriptions that include recurring costs.
Ad-hoc network, hardware, and software maintenance ensure that businesses only receive the IT support they require at the time of need. Hiring a break/fix seldom professional results in proactive or ongoing assistance. However, some could offer advice or instructions on how to prevent system issues in the future.
Break-fix specialists charge by the hour. Additionally, they could charge for pre- or post-service consultations and any specialized equipment or materials required to repair hardware or software. When you need break/fix services, common scenarios include:
Installation or upgrades to the hardware
Installing peripheral devices
network maintenance
launching new security or defensive software
General IT contractor teaching or training services
What Benefits Come with Break/Fix IT Services?
Break-fix IT services' transactional nature has several advantages of its own:
In the break/fix model, businesses will now only pay for services provided on a case-by-case basis. No recurring or extra fees added to bills, no monthly commitments or memberships. Break/fix IT frees businesses from the burden of contract procurement, which involves finding, vetting, employing, and maintaining a contract with a managed service provider (MSP) that could hike prices or present overly complicated servicing agreements.
Businesses that use break/fix IT services permit their IT professionals to handle the bulk of system bugs or problems independently, given the time and knowledge necessary. The dynamics of the IT department will determine if this is a fulfilling and empowering duty. Additionally, SMBs with an IT ecosystem that is relatively simple might not need the technical depth — and related costs — that come with complete MSP relationships.
Network security and data privacy are becoming more important company concerns than ever. Many firms look for affordable solutions to tighten IT governance across web-based, cloud-based, or on-premise applications, as well as the collaborative hardware and equipment linking them, since cybersecurity incidents are increasing and becoming more complicated. Almost two-thirds of SMBs reported a cybersecurity incident in the previous two years, ranging from malware that compromised a whole system to phishing schemes that targeted workers' or employees' data. Nearly half of SMBs experienced productivity losses due to these occurrences. And more than a third either lost crucial business apps or had to cease operations completely. Some firms may want more privacy and care than a possible MSP can offer in terms of security, which might leave them open to new threats or breaches. Many businesses feel pressured by this privacy mentality to continue using an ad-hoc break/fix servicer.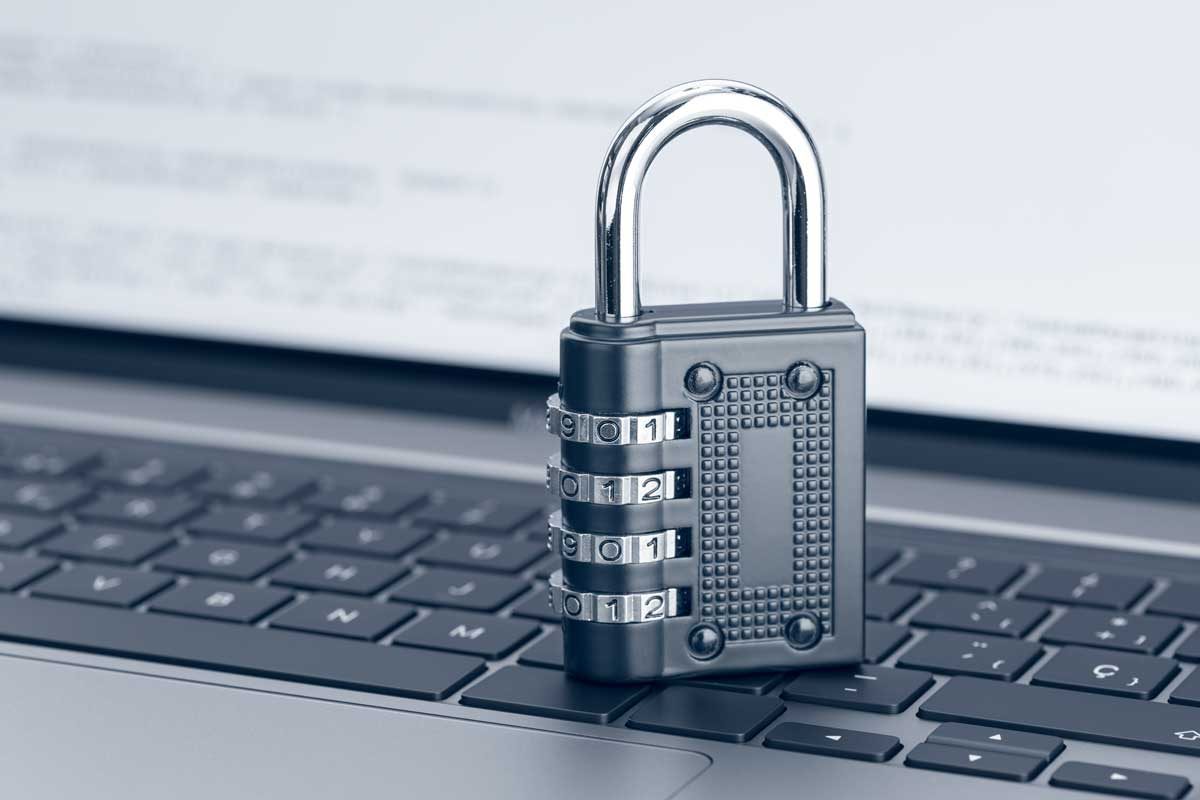 Companies that adopt a break/fix servicing mentality conduct most of their internal IT activities. They are in charge of deciding when, why, and how frequently they provide others access to their internal software and systems, utilizing a simple service similar to other service repair models, like maintaining a car. Organizations that choose simplicity or have the resources to handle momentary technological issues may find this transactional nature appealing.
Organizations feel more in control of their IT thanks to the clear autonomy and focus on internal management. Businesses have a greater sense of ownership over their IT since they make all final decisions on the reach and access other parties have to their networks.
What Are Managed IT Services?
Managed IT services are provided by third-party service providers (SPs) contracted to manage a business's whole IT environment.
Managed IT establishes a comprehensive, continuous partnership between a firm and the IT servicer instead of choosing momentary support. MSPs perform most of their work off-premise, employing a network of systems of their own and skilled staff to monitor and actively resolve IT issues as they arise, sometimes long before they result in system failures back at the buyer's place of business.
Service level agreements (SLAs) are managed IT service companies' contracts with their customers. With the use of SLAs, the terms and conditions for the range of MSP work are pre-established. As a result, MSP clients may expect to pay a set, generally monthly charge and receive:
network security and 24/7 monitoring
a system's upkeep
Updates and fixes to software
Redeployments
Live help desk assistance.
General control of administrative IT systems
What Benefits Come with Managed IT Services?
Businesses looking for an IT environment that is proactive rather than reactive might profit greatly from managed IT services. Clients enjoy the following benefits of managed IT thanks to the comprehensive but comprehensive tech services:
MSPs' subscription-based business models guarantee budget stability. Clients often pay predetermined monthly fees significantly less than break/fix billings. Predictive payments generated by these monthly fees generate stable income streams for MSPs and stable spending lines that fit within the client's budget.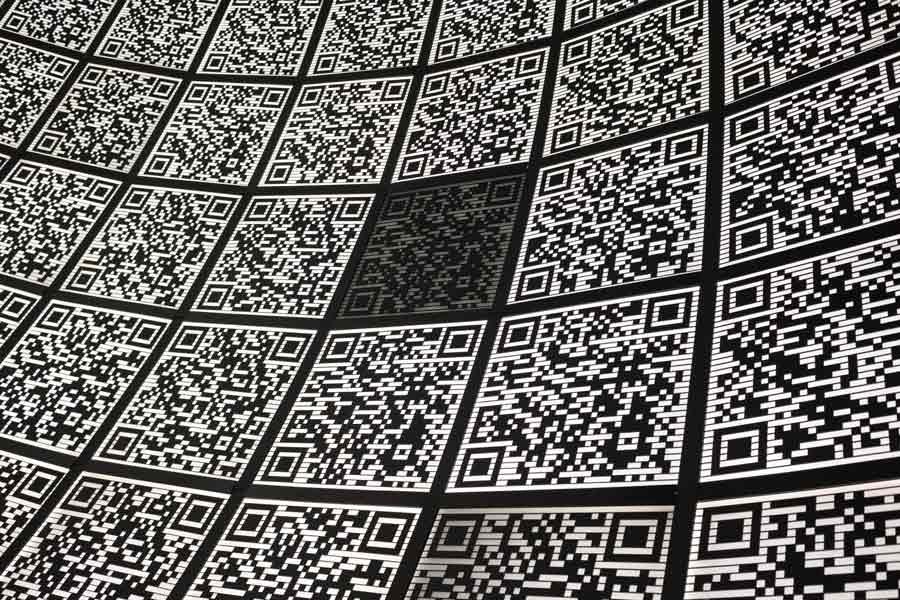 When a contract is procured, MSPs are incentivized to maintain the smoothest, safest, and most stable IT environment for their clients. It is essential to their productivity and profitability. This keeps clients and upholds the MSP's general reputation, lowering personnel costs and streamlining processes to make them more economical and effective. The final result is more active protection and maintenance of servers, desktops, laptops, mobile devices, and holistic networks for a fixed monthly cost, stabilizing all operations.
The MSP's ability to provide clients with off-premise services is made possible by remote management and monitoring (RMM) software. Shared ownership entails genuine, round-the-clock protection against data breaches, firewall intrusions, distributed denial-of-service (DDOS) assaults, potential phishing scams, and other major cybersecurity dangers confronting today's enterprises. Additionally, MSP teams are made up of qualified professionals that become familiar with your particular network, server, and hardware requirements. Their skills in all technical areas relevant to managing your daily operations and their shared interests complement your own.
It's to an MSP's best advantage to minimize variation in its internal procedures and service outputs. All monitoring and defensive operations may be simplified to be more effective and efficient by combining consistent personnel best practices with leading industry technology, such as professional service automation (PSA) equipment items.
The 24/7 model of managed IT services adopt a proactive and thorough approach to enterprise IT management. MSP clients are ensured 360-degree assistance, from safer cloud installations and protection for third-party apps to lowering human error rates and employing network cybersecurity as a solution. When clients need support, MSP helpdesks are open. Customers may sleep better knowing that their IT investments are always protected.
What Distinctions Exist between Managed IT Services and Break/Fix Services?
The following are the fundamental differences between managed IT services and break/fix services.
Break/fix services are changeable, whereas managed services attract consistent, stable subscriptions and fees. Even while break/fix billings should occur less frequently, their sums frequently surpass monthly maintenance costs and, most likely, the lifetime cost of an MSP, particularly following a significant IT infrastructure breakdown.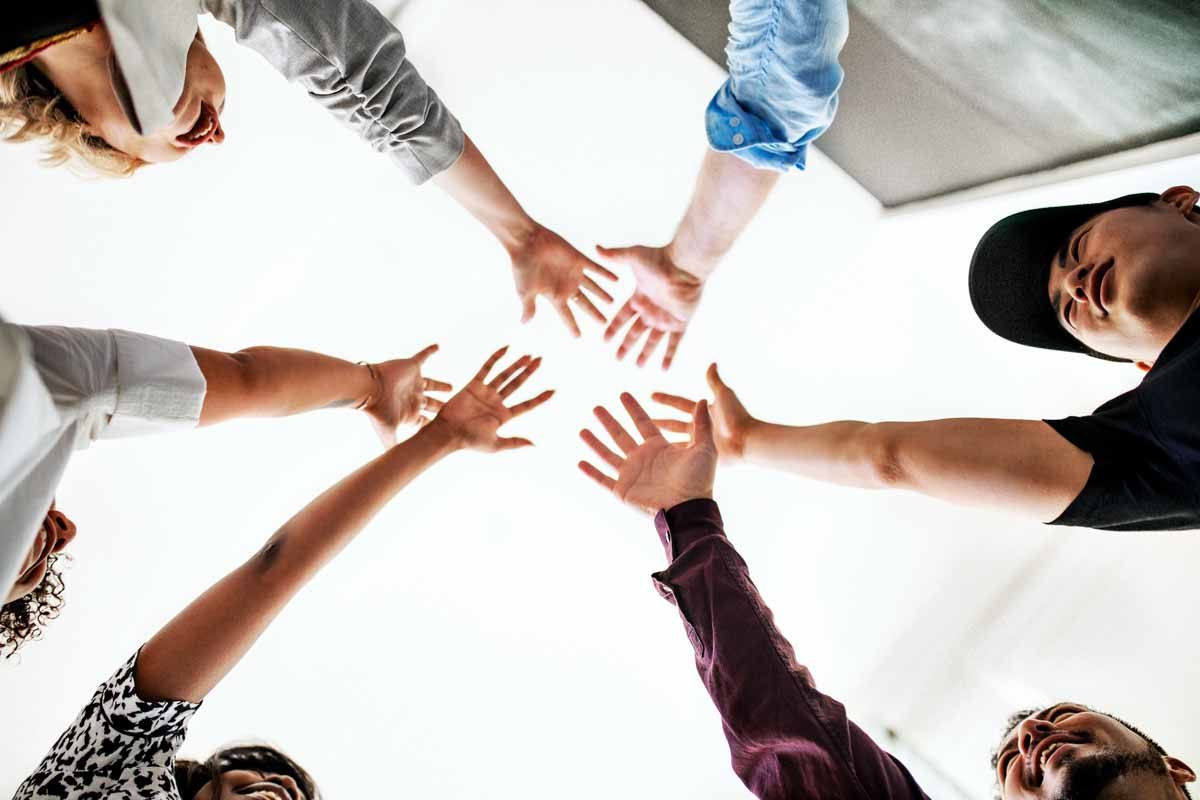 Break-fix technicians are paid hourly through fee-for-service transactions. The actual cost is known once the technician completes their patch and delivers their invoice; organizations discover technician pricing through quotations and industry averages. In contrast, managed IT services have predictable invoicing and flat monthly fees.
Break-fix and managed IT services provide organizations with the agency. Dual IT infrastructure ownership through MSPs can free a business to concentrate on core, growth-oriented domains rather than routine system maintenance. Break/fix services, on the other hand, keep the day-to-day IT operations of firms hidden and under their sole management.
Managed IT services are designed to offer greater system stability and visibility overall. Break/fix models offer only reactive patching or product-specific services.
Businesses that use break/fix models forgo long-term stability and security in favour of immediate financial savings. They gamble that their IT systems will remain undamaged and operate flawlessly or that any problems will be so minimal that they won't even cost more than a basic MSP membership. Managed IT contracts to avoid such risk in favour of a risk-mitigation plan implemented before any issues occurred.
Managed IT service providers will have client-interfaceable monitoring and communication portals available around the clock. No such helpdesk exists for break/fix services.
Small- to medium-sized companies with basic IT infrastructure could need "a la carte-style" MSP service packages at their present scale, or they could decide to go it alone and take on the added risk themselves. For their larger networks, larger companies or those with remote staff will probably need outside assistance.
Managed IT Services or Break/Fix Services? Your Choice
Ultimately, each company must choose the best for its operations and employees. Only enhancements tailored to the individual company's needs exist for IT management.
Try the following to determine whether an MSP or a break/fix model is better suitable for your company:
Employee opinion surveys on current IT security and workload and capacity monitoring are conducted.
Compare your company against others in your field with a comparable size and scope. What do they employ?
Analyze the real risk appetite of your company.
Consider each choice's potential benefits and harm regarding the strategic business objectives.
For Modern Managed IT Services, Contact TASProvider
With managed IT services offered by TASProvider, make the step toward better securing your company's valuable assets. For effective solutions, we combine top-notch goods and IT expertise. You may rest easy knowing that we will manage your systems using the most recent tools available since we are always developing and getting ready for the next wave of technological advancements.
Use our online form or call us immediately to set up your free consultation and learn more about how TASProvider (based in Toronto, Ontario) may benefit your business.