In the business world, you would probably be looking for ways to improve your operations, cash flow, marketing, and other things. You can do that with Enterprise Resource Planning or ERP. In essence, it is a software category that companies use to control their everyday operations. Enterprise resource planning (ERP) software can help you keep track of all of these systems and make your business run better.
Why Would You Use an ERP?
ERP software has many uses for businesses, but its main purpose is to keep all of an organization's important data in one place, making sure it's safe, organized, and easy to find. When an organization uses an enterprise resource planning, a single program tracks all the moving parts, ensuring not to lose anything in a long-forgotten spreadsheet. An ERP shows a full picture of what, when, who, why, and how a business works every day.
What Kinds of Businesses Need ERPs?
An ERP system can help all types of businesses. Not too long ago, there were only a few ERP vendors on the market that catered to large businesses. While today, there are ERP vendors for every business, size, and type of business. The best ERP for your business is one that is made for your type of business and has the features you need to make your business better.
Your business is unique. So, the best ERP for you will depend on your industry, size, budget, and needs. What might be the best solution for a multinational company won't work for a small or medium-sized business that is just starting. Before you buy an ERP system, you should take a close look at your business and what you want to get out of the software. Then, find the one that fits your needs the best.
Why Do so Many People Use ERPs?
All good ERPs help you increase your efficiency and lower your costs by letting you automate and streamline tasks and processes and share information across your organization.
Enterprise resource planning is very important in the business world of today. Using one in your shop will help you in many ways, such as:
Getting more jobs done on time
Lowering the cost of inventory
Getting rid of buying mistakes
Increasing the efficiency of production
Getting accurate job costs
Improving cash flow
Lowering operational costs.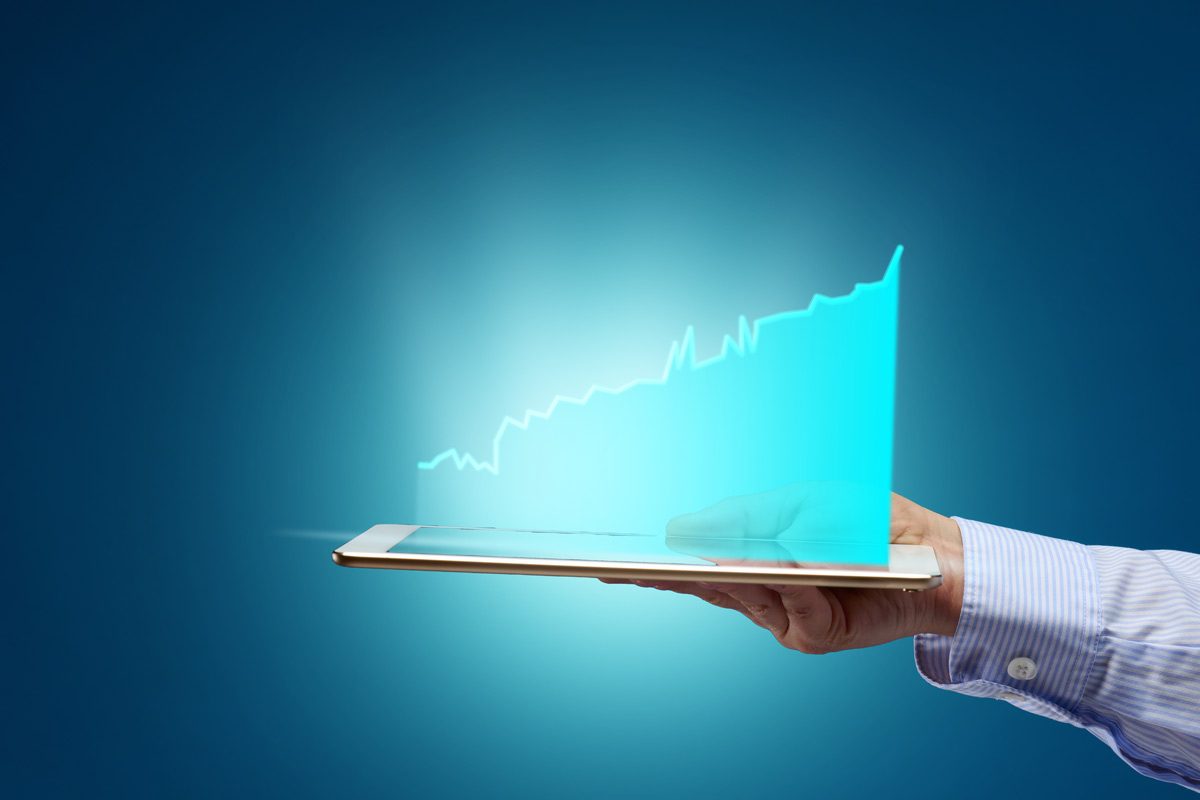 What's ERP Software Used for?
ERP software has two main benefits: it helps you enhance the efficiency of your business right now. And it will help you make better business decisions in the future.
Companies have realized the importance of having a unified hub for their business information in a connected world. This is a solution that eliminates data silos and the ongoing need to pass bits of information back and forth between departments. Below there is a list of what ERPS can do:
Financial administration
Management of the supply chain and operations
Project administration
Business intelligence
Customer relationship management (CRM)
Automation
Capital management and human resources
Nobody claims that using an ERP will make managing a business simple, but it will help you organize all those spinning plates into a more solid, manageable stack.
Furthermore, for more business consultation, you can always contact TASProvider, our staff at Richmond Hill, Ontario, will make sure all your questions are answered.