Among the most critical aspects of IT are security and reliability. Others, however, also exist, which might lead to disagreements between management and IT management staff. According to a poll, business executives and IT management have very diverse views on the significance of certain IT responsibilities. Is it possible to combine these priorities?
Different Perspectives and Priorities of IT Management
IT departments view many tasks differently in terms of their importance. According to the survey's 1,200 participants, business owners and managers ranked business and IT alignment as their second-highest priority. While IT ranked it as their fourth-highest priority. Another area where corporate leadership and IT could have agreed was talent retention. IT teams identified that as their third biggest concern, while business leaders placed it at number 17. Similar differences were observed in business continuity, where business executives ranked it 18th while IT leaders placed it eighth.
No business gains from this circumstance. Instead, the emphasis should be on coordinating IT goals with the rest of the organization to accomplish a bigger, shared objective.
Combining Two Goals into One Prime Purpose
By demonstrating to them how each team member contributes to the success of the same business endeavour, you can more easily get the various aspects of your team on the same page. For instance, the administration of any firm places a high priority on money. By speaking their language, an IT management staff can communicate with the business side of things a lot more readily.
Any IT staff is aware of how crucial it is to keep their solutions current, yet doing so will involve expenditure, which management could be reluctant to approve. However, the business side will be motivated to proceed if the IT management staff can show how the investment in improvements would enable the company to save money in the long run. A clear, honest assessment of the company's prospects if specific investments are not made may frequently achieve the same result.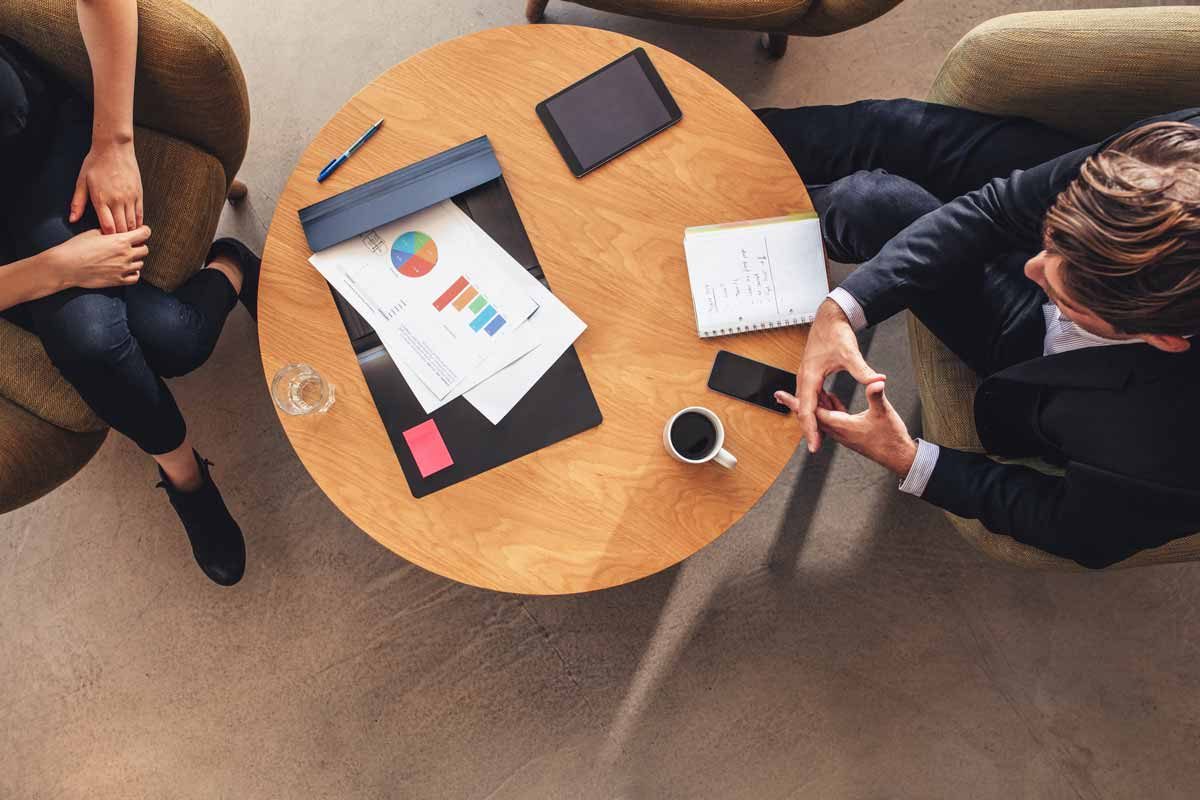 IT Management: Win-Win or Lose-Lose
It's crucial to spread throughout your company that there should be no rivalry between the business and IT divisions. To create the finest possible whole, the two must cooperate as partners.
Avoid the temptation to reach a compromise if there is ever a conflict or disagreement between the two sides of your organization. Disagreement may be beneficial since it allows people to analyze situations and decide on the best course of action for the company. This makes way for more fruitful teamwork.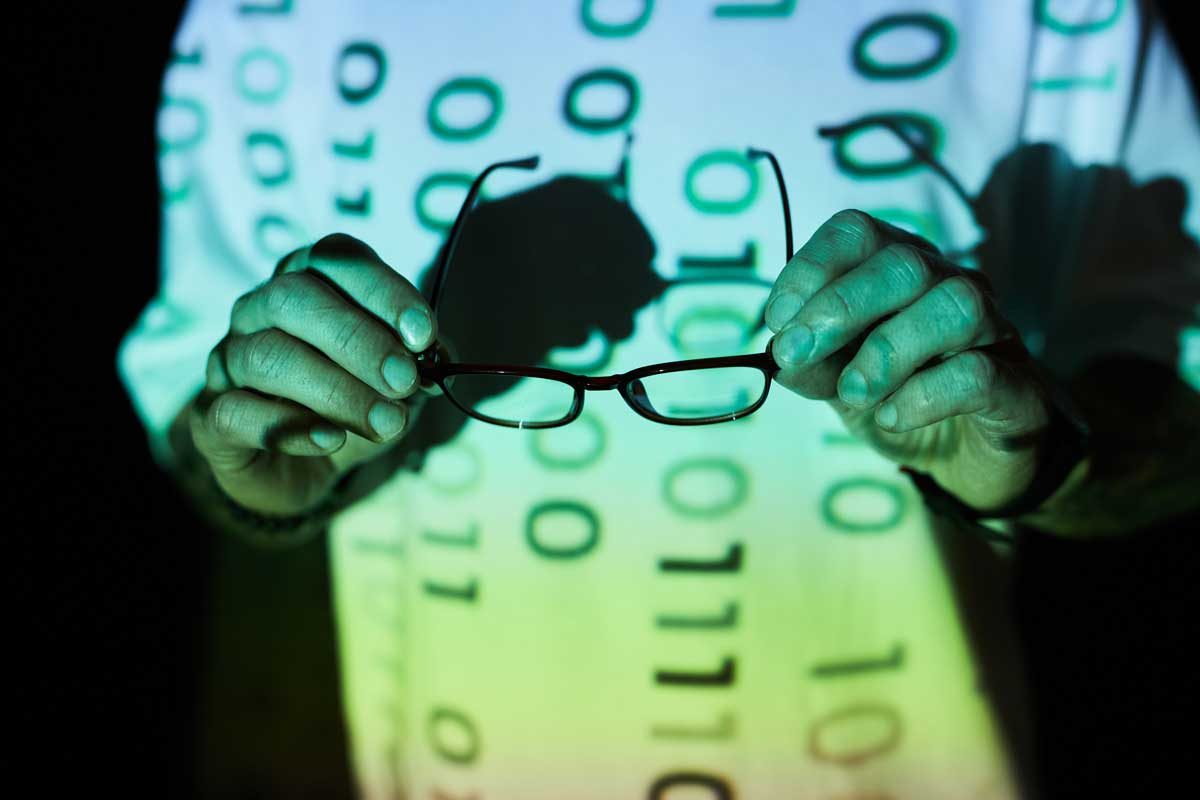 The Best IT Management near Me
Collaboration and compromise are quite distinct concepts. Collaboration means that both parties are joining forces and exerting their best effort to accomplish a common goal—in this example, the improvement of the organization—in contrast to compromise, which argues that both sides must give something up for any agreement to take shape. How well have you been able to foster communication across your IT management department and the rest of your staff?
Get in Touch with TASProvider for Further Information and Solutions
Our IT management experts at TASProvider in Richmond Hill are present and ready to help you 24/7 to provide perfect IT solutions for you and your company. Call us for more information.