There are challenges that small company owners in today's world must face, challenges associated with conducting business. But it would help if you moved swiftly in other circumstances because the ground collapses under you at every turn. Unfortunately, some of these situations may be rather dangerous for your company, e.g., about your former employees.
Why Is It Important to Remove Former Employees' Internet Profile?
The risk of unauthorized access to work information may come from something other than the most obvious source: employees who have left a firm but can still use Google Documents, the company's messaging service, and email. A former employee is a security risk if they have access to the network and data due to a poorly protected offboarding process.
Research by Intermedia found that 49 percent of individuals went into an account that there was no reason for them to have access to and that 89 percent still had access to at least one application from a former workplace. More concerning is that 45 percent still had access to private information. Data breach occurrences are a genuine risk if there is an inadequate revocation procedure in place to protect your organization's sensitive data. This may also result in the following significant danger to your company.
Office workers frequently use the same device for work and personal purposes. So, information on several devices may be duplicate or need updates, leading to confusion and potential workplace mistakes. If this digital clutter ends up in a rival or other third party's hands, it might result in a data breach. As a result of a violation of data protection rules, the repercussions might include penalties and lawsuits with clients.
Lost Competitive Advantage
Former workers who steal intellectual property can utilize it to outperform their former employers, as was the case with the two General Electric employees who stole information on advanced computer models for calibrating turbines and related marketing and pricing data. As a result, the former workers founded a competing business using the trade secrets of their previous firm.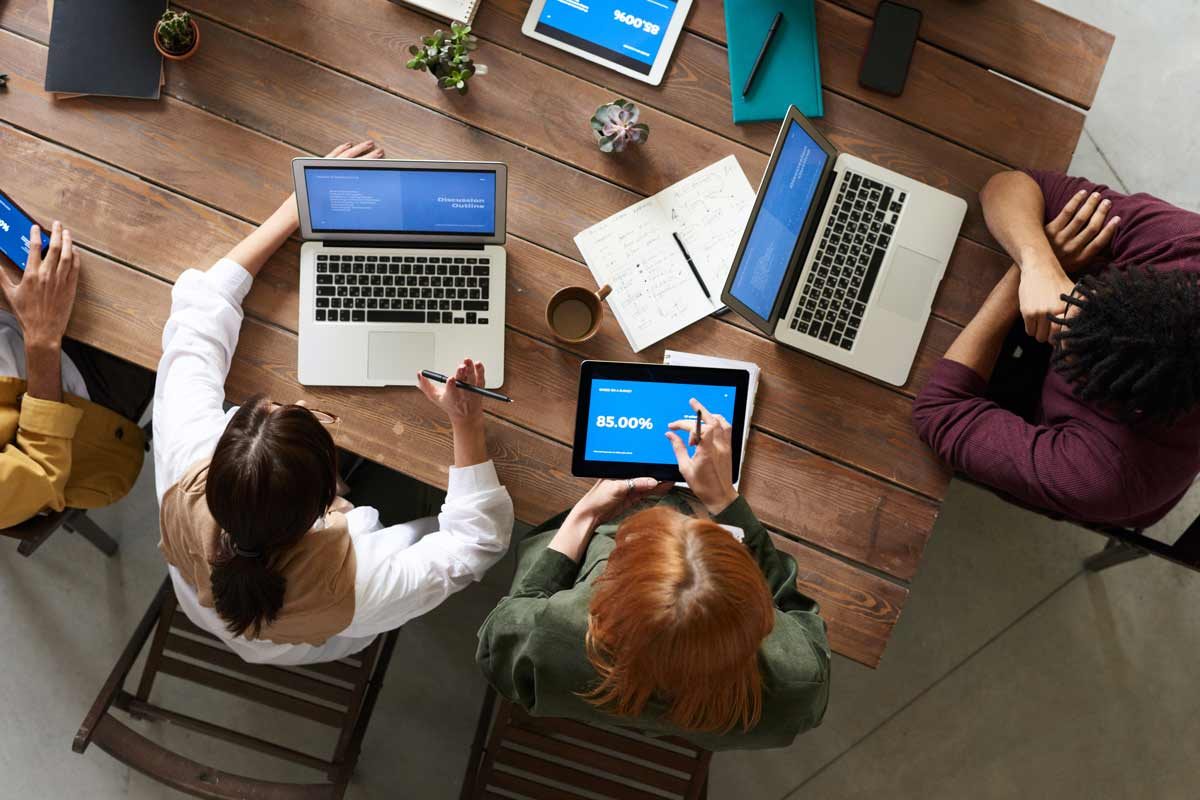 Don't Wait till the Staff Has Left
Preparing for their departure is a fundamental requirement for preserving security once an employee leaves. This entails keeping track of all accounts each employee has access to and maintaining control over their login information.
Once They're Gone, Immediately Change your Passwords
It is crucial to ensure that you've changed the passwords for all systems and accounts that an employee has access to because this is the most obvious way that former workers might access company data. This involves updating network and server administrator passwords. In addition, update passwords for all third-party services, including email, customer support, vendors, and partners.
Encourage Staff to Use Secure Passwords
Try keeping personal information to yourself and not disclosing it to anybody inside or outside the firm. The Password Manager feature of a security product can help keep your passwords and private information safe.
Even with the most effective procedures, something may still need to be fixed. As a result, many businesses conduct audits of their vital systems and resources. Check that the employees on your access list are still your employees and require access to those resources every three to six or twelve months.
The last thing you need is for your bottom line to be hacked and cut because of your former workers. At TASProvider, we can help you safeguard your data and network from all attacks and ensure that former employees don't come back to haunt you. Contact us if you live in Richmond Hill, Ontario, for more information!