A managed service provider is a third-party business offering pay-as-you-go network, application, and system management services. This service provider enables businesses without IT experience to enhance daily operations and steer clear of IT maintenance problems. Since the 1990s, there have been managed IT service companies. They began with IT infrastructure management and evolved into application service providers (ASPs), but their services now include managing mobile devices, storing data in the cloud, monitoring and managing operations remotely, and providing security.
What Exactly is a Managed Service Provider (MSP)?
These requirements are outsourced to a managed IT service provider when an organization lacks the resources to hire a dedicated IT team to handle development, maintenance, and break fixes. The managed service provider charges a set fee and operates remotely. This enables small and medium-sized firms to save costs, be cost-effective, and concentrate on their core operations. Large firms and enterprises, including government organizations, will work with a service provider when they have recruiting and financial constraints.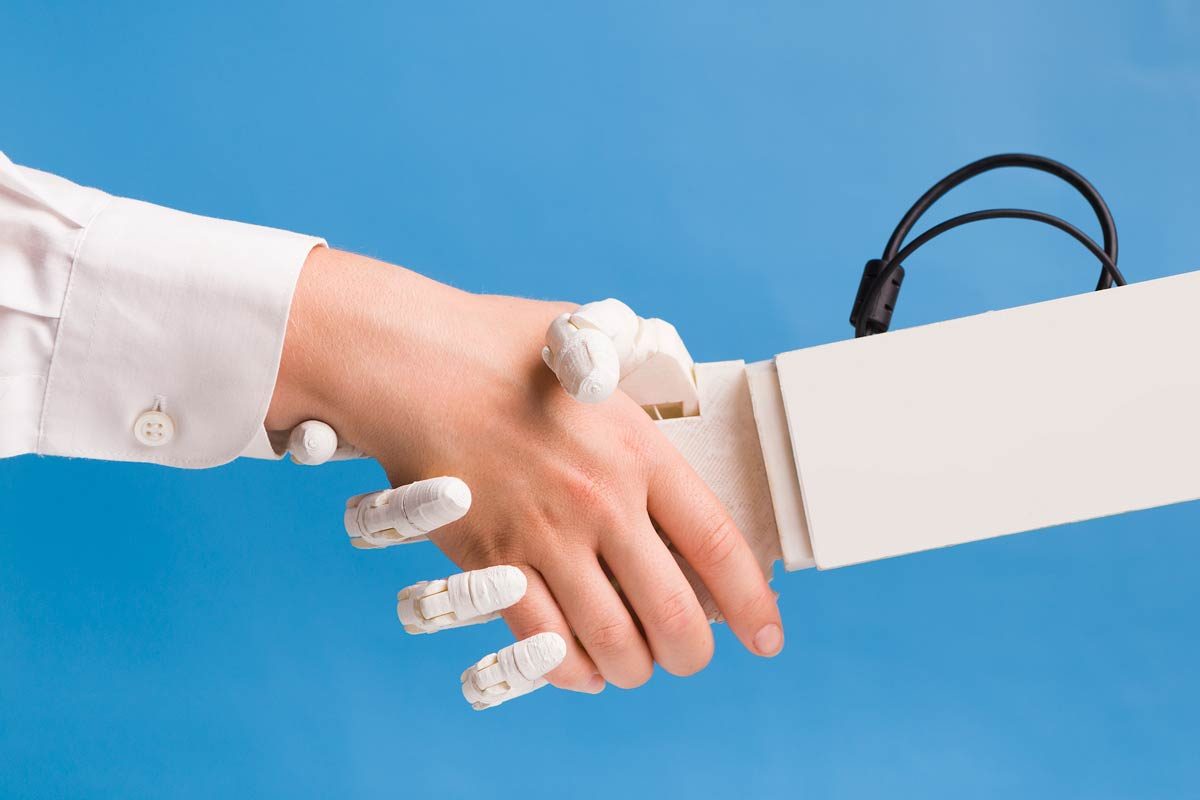 Using a managed service provider does not imply that an organization loses all management and oversight of its IT operations. A managed service provider is a smart way for businesses to outsource some tasks while keeping others in-house. The business and the MSP jointly decide on the best course of action. The managed service provider examines an organization's procedures to identify opportunities to boost productivity, lower risk, and save costs. Usually, the managed service provider handles the most time-consuming, difficult, and repetitive labour. They also offer ongoing support and maintenance.
Managed service providers' business model offers more than simple and affordable IT application administration. To avoid problems and fully realize the benefits of cloud computing, businesses may get assistance from cloud-managed service providers. An MSP may offer advice while assisting a firm in expanding its operations using the cloud. Only some things can or should be moved to the cloud. A cloud-managed service provider manages IT, HR, vendor management, and procurement tasks that are invisible to consumers. When there is a set monthly charge, costs are predictable. Businesses save money by outsourcing IT personnel and averting unforeseen maintenance and repairs.
Thanks to the managed IT service provider's competence, small and medium-sized organizations get access to top IT knowledge they wouldn't otherwise have. In terms of complying with rules, this assists firms in lowering risk and responsibility. Other advantages include the following:
Greater Security: backup and disaster recovery strategies for every eventuality. continually keeping an eye on the network.
Comprehensive Reporting: Real-time view of the complete infrastructure aids in the corporate activity tracking.
What Kinds of Businesses Qualify as Managed Service Providers (MSPs)?
MSPs are available in specialized forms for data storage, business continuity, and security. Legal, financial, healthcare and government sectors are just a few examples of specialized industries that managed security service providers and managed IT service providers can target. There are several specialized suppliers in the managed services market, all with various sizes, goals, and prices.
What Services Can an MSP Receive from TASProvider?
Using a special analytics-driven, 100% software methodology, TASProvider is specifically there for the multi-cloud and mobile age. The first platform to use the power of software-defined principles to provide applications with unmatched agility, insight, and efficiency is TASProvider. MSPs may distribute, protect, and maintain their applications on behalf of their clients using TASProvider Services. TASProvider is located in Richmond Hill, ON.