Cookies and cache are two types of temporary storage retained on a client's computer to enhance website user experience and performance. Although both store data on the client's machine, serve distinct purposes.
A web cookie, also known as a browser cookie, internet cookie, or HTTP cookie, is a small amount of information your web browser stores on your computer as you view a website. Cookies help to remember a user's browsing activities, such as when they click on particular items or buttons or log in with information such as names, passwords, addresses, payment card details, and websites they have visited.
Web caching technology, often known as HTTP, stores transient data such as web pages, images, files, scripts, and other web multimedia. The cache mainly decreases server lag and web page data loading time.
Critical Differences Between Cache and Cookies
Web caching, or cache, is the process by which your web browser collects content or information specific to a website you are visiting, such as HTML pages and related images. In contrast, a cookie is a small data file that the server transfers to the client to store user preferences and session information.
Cookies are typically text files, often HTTP or web cookies. A few examples are your login information, browsing ID, location, IP address, time spent on them, and the data you entered. You can identify cookie files by the fact that they all end in.txt. On the other hand, there are several different types of caching extensions. They can be located in your device's temporary files and your browser's Settings section.
The cache may require a lot of space due to its storage of numerous web contents. On the other hand, a cookie takes up less space because it contains text files (often 4 Kb or less).
Caches are stored on your device. The same goes for cookies. However, take distinct paths. For example, cookies on a website can move both ways: from the server to the browser and vice versa. However, the HTTP cache can only travel in one direction: from server to browser/device.
Cookies expire and are automatically removed, whereas cached information must be manually deleted.
There are two basic types of caches: browser cache and proxy cache. Cookies, on the other hand, are classified as either transitory or permanent.
Caches are related to website loading time, navigation, easy display, and plugins, whereas cookies are linked to user behavior tracking.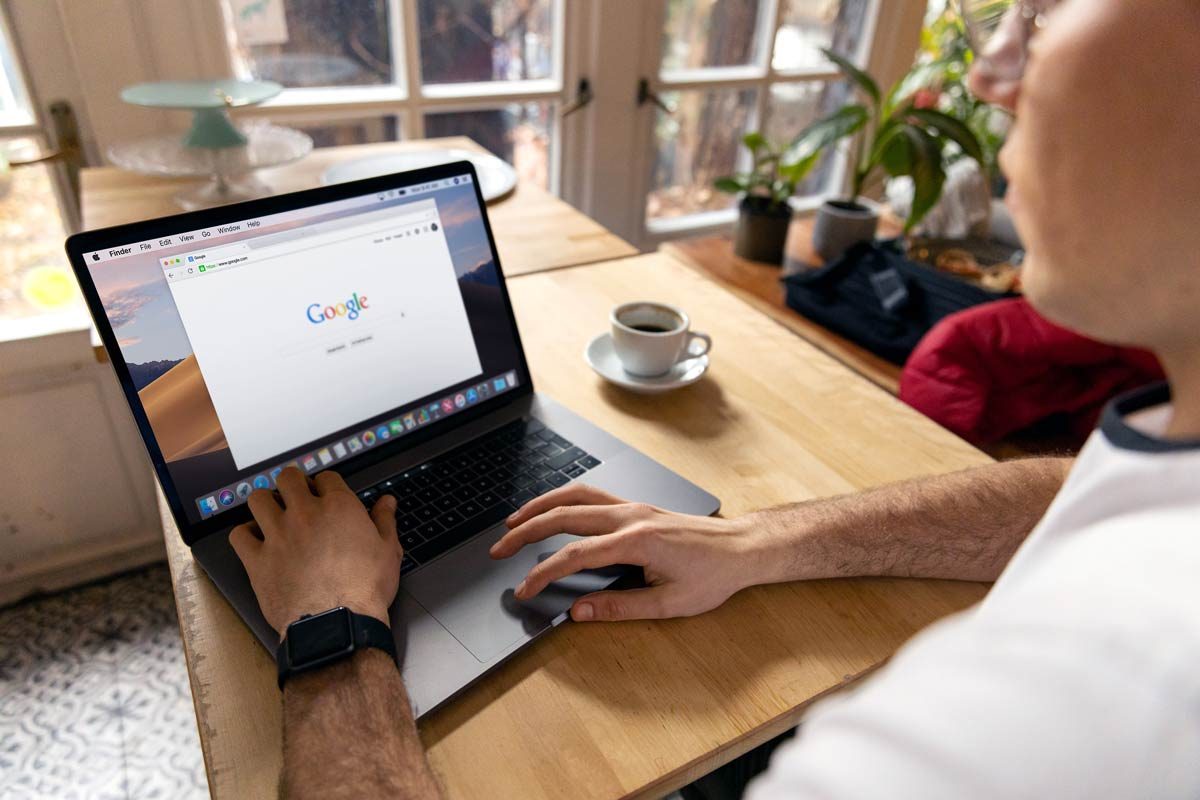 Marketers frequently use cookies to determine what website features users enjoy. Then, they display user-relevant adverts based on these files. So, when you log out and log back in, the server receives cookies back from the browser. And the site has an Aha moment! It recognizes you and is happy to see you again. Businesses continue to present advertisements you might enjoy even while you are on another website, like Facebook or Instagram. It's all based on cookies. Additionally, cookies from multiple websites can interact. Caches don't do anything like that. Instead, they are happy to sit on your browser or device and reduce the pressure on the server.
What Happens When You Clear Your Cookies and Caches?
Experts frequently recommend erasing browsing data at the end of a browsing session. It is possible to track users through cookies and caches. Consider deleting these files when you finish surfing if you are concerned about your internet privacy. Saved settings may entice viruses and attract hackers. On the negative side, websites may take longer to load, and you may have to redo your choices.
Cache and cookie improve the internet browsing experience by saving information such as cache holding website contents and cookies storing browsing session (user preferences), considerably enhancing a website's loading time.
Caches can never harm a user's computer, but cookies can endanger privacy because hackers may use advanced techniques to misuse them to get personal information. Contact us at TASProvider if you have any questions and live in Richmond Hill, Ontario!