Malware is harmful software that silently infiltrates vulnerable consumer devices like laptops, desktop computers, tablets, or mobile phones, intending to release additional malicious code like a virus, ransomware, or spyware.
Hackers may use malware for many reasons. By using a destructive virus or ransomware, malware can sabotage the productivity of a single victim or an entire company and profit from their situation. In other cases, cybercriminals steal information and publish it online to make a political statement via malware.
Malware is mainly used to distribute ransomware that encrypts, steals, or deletes your data, even though it doesn't often harm physical hardware or network equipment. It may also use spyware or keylogging programs to control computer functionality or secretly monitor online behaviour.
The Damaging Effects of a Computer Infection
A virus or malware will negatively impact your system, making you more susceptible to fraud. However, the severity of the impact varies depending on the kind and extent of the infection. The following are some potential effects of a computer infection:
Loss of Functionality
Failure of Performance
Loss of Bandwidth
Exposure to Other Hazardous Software
Invasions of Privacy
8 Typical Malware Warning Signs on Your PC
Adware programs are not as prevalent as once, but they still bombard their victims with advertisements. Occasionally they advertise legitimate products, earning the person who installed the adware an affiliate commission for each time the ad is clicked. Other times, they include backlinks to websites trying to infect your computer with more malware.
You might have malware on your computer if it suddenly starts to run much slower. Malware will make everything take longer to start up and shut down, including your operating system, software, and even your Internet connection.
Although, a slow computer is only sometimes an infected computer. Check the capacity of your hard drive and your software updates. A hardware problem that has to be fixed or a lack of RAM can contribute to slow computer performance.
A Sudden Crashing or Freezing
Nothing is more annoying than a frozen or crashing PC when it comes to technology. However, Malware may be to blame for your problems, including the blue screen of death and the never-ending pinwheel. If these problems suddenly appear, it may indicate that your device has become infected with malware.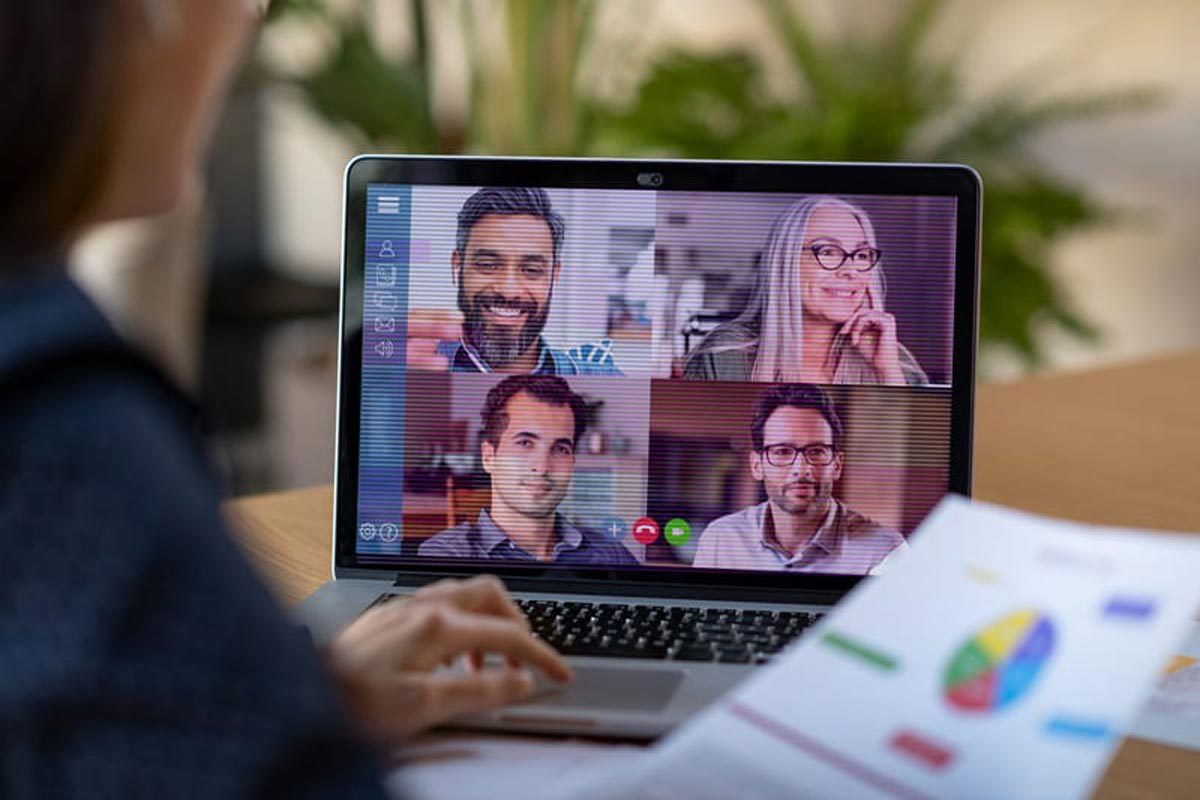 Malware may even infect your web browser without your knowledge. In these situations, malicious browser extensions may redirect your online traffic to suspicious websites made with the intention of stealing your personal information. Hence, if you ever experience difficulty accessing a specific website or come across any odd URLs on what looks to be an ordinary webpage, you might be dealing with malware.
Random Links to Unidentified Websites
When a legitimate antivirus program warns you that a program is attempting to connect to an unfamiliar website, that is another indication that you may have an infection. Generally speaking, your computer does not begin connections independently; someone must do it. Problematic software might initiate these connections if you still need to.
The unannounced rebooting of your system is another annoying feature of some malicious malware. This can make it tough to complete any tasks and cause you to lose the work you've already completed. This may occur when malware modifies essential system files behind the scenes. When files are corrupted, your system becomes unstable and frequently reboots without warning.
These intrusive pop-ups may occasionally take the shape of operating system errors. These error messages may alert you to a corrupted file or the loss of access to one of your drives, but they could also indicate that malware has infected your computer.
Modifications in Your Security Settings
Similarly, some malware may even try to disable particular security features or any antivirus software you may have set up. As a result, staying up to date with antivirus software updates is critical, as doing so can lower your risk of infecting your device.
If you are worried about any of the above signs of malware, you need to have your device checked out and fixed immediately. The longer you leave it infected, the more serious the harm will be. Via our data backup service, we can examine your computer's health, eliminate any unpleasant infections, and try to retrieve deleted files. Contact us at TASProvider in Richmond Hill, Toronto, if you want to get rid of any malware!