There is more to branding your company than merely setting up a website and crossing your fingers. The simplest approach to establishing a solid online presence, attracting new clients, and boosting sales are with a complete omnichannel strategy. It's been viewed by you perhaps a million times. A company chooses to launch a website to see whether it attracts new clients but needs to make updates over the following four years.
To succeed in the current digital marketing environment much more is needed than simply being online. The only way to increase sales and establish confidence with your clients is to have a strong online presence across various platforms. Additionally, it's important to use content marketing to maintain contact with your desired clientele. We've put up this guide with tips on how to attract the correct audience to help you get started on developing your business' winning approach.
Let's begin.
1. Build a Trustworthy Brand
Creating a consistent brand for your company is the first step in establishing a solid online presence. Making it obvious how your social media sites are connected to your website and offline marketing is one way to do this. Colour palettes, logos, iconography, and voice consistency are all essential components of this approach. Because of this, it may take a consumer some time to associate a company's branding. In other words, you want a potential consumer to recognize your business across different platforms and recognize that it is the same firm overall.
2. Build Long-Lasting Value
Consumers today have many choices regarding where they may spend their money. Nevertheless, they seek the most value from the companies they do support. It takes far more than making a long-lasting product or providing top-notch customer service to create value that endures. You must be prepared to go above and above in small ways to reassure the consumer that their choice was the right one.
Some marketing professionals even go so far as to say that this makes customers feel "warm and fuzzy" and loved. The key is to ensure your target consumer never wonders why they chose to do business with you, even though the specific phases in this process vary depending on your niche. You want them to perceive you as their best and only option for taking care of their needs.
3. Understand Your Audience
If you want to improve your online presence, knowing and comprehending your audience is essential. You may create a marketing message that precisely appeals to the needs, motivations, and wants of individuals who would most benefit from your product or service by taking the time to research those potential customers. As a result, you have a better probability of closing the deal and guiding the customer through the sales funnel. Consider it like this: People do business with firms they like. They are considerably more likely to purchase when you take the time to get to know them since they feel like you grasp their perspective.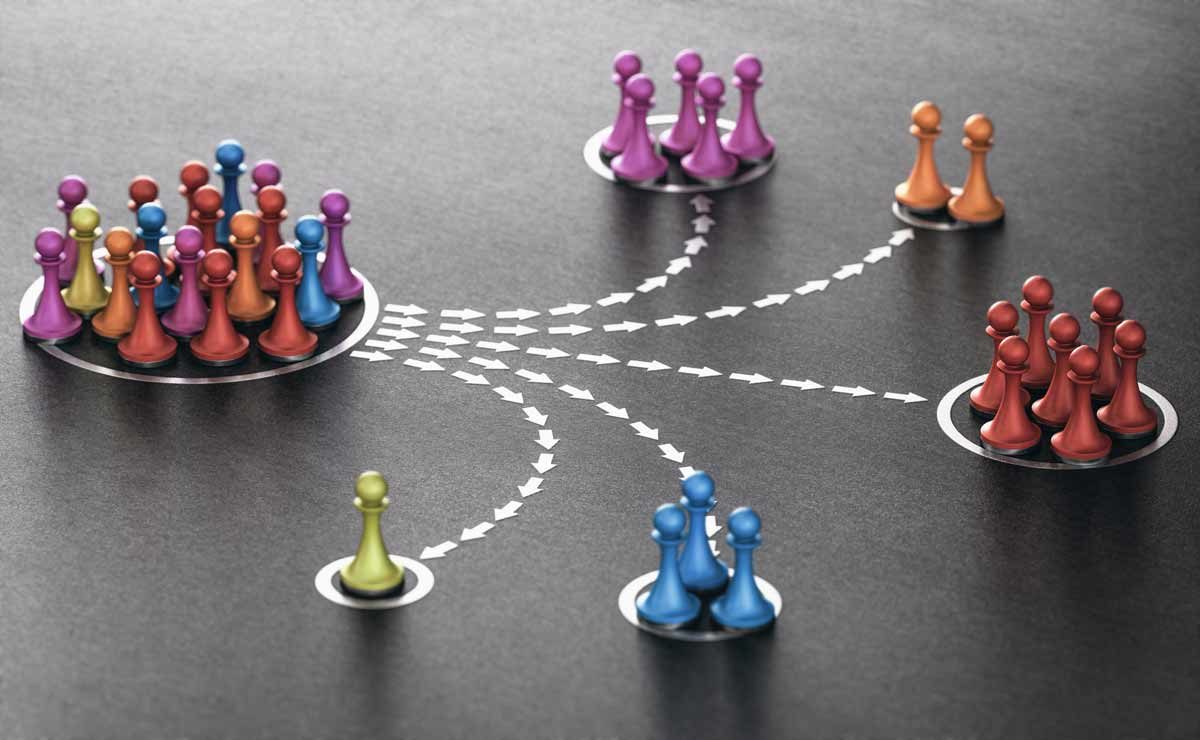 4. Make Your Website as Well as You Can
Most individuals will admit that they are quite careful about the websites they visit. They are more inclined to choose a rival who has invested more effort in designing a better website if the business they are contemplating buying from has a badly designed page. Hiring an outside consultant or company is the best course of action for people needing more web development expertise. After all, first impressions count, so you want to make sure you're representing yourself well.
5. Improve Your Content Creation
Streamlining your content production is essential to your online presence. You must regularly create fresh and engaging material to be recognized by potential clients. This is important for more reasons than merely catching your clients' attention. Additionally, it is crucial for search engine optimization (SEO), which may boost your organic traffic for a very long time. Also, ensure the material you post is flawless and of the highest calibre.
6. Improve Your SEO Approach
Of course, SEO isn't something you perform once and then sit back and wait for it to catch on months or years later. Instead, you ought to consistently improve your entire plan. Analyze your analytics data to determine the keywords you're ranking for, then add more content to those pages to increase their visibility. Keep checking your website to ensure you've optimized it for the greatest potential keywords and followed all on-page best practices. As Google algorithm adjustments might lead your approaches to vary significantly over time, you should also keep up with the most current best practices.
7. Consider the User Experience (UX)
Recall how we said it was crucial to have a quality website. It's also crucial to have a great user experience (UX). You want to ensure visitors to your website, whether leads or consumers, can easily browse it. Additionally, you must make sure it complies with any Americans with Impairments Act (ADA) regulations that address how people with certain disabilities may access your page. However, remember that a user's experience with your brand extends beyond what they see on a screen. To encourage repeat business, always provide top-notch customer service and make using your brand a delightful experience.
These days, social media is undoubtedly a part of everyday life. Use the most well-liked platforms in your niche to establish a strong online presence for your company. Furthermore, you plan to publish fresh material at least once every few days or many times weekly. When business picks up or sales increase, many organizations have a terrible history of letting this practice go, which may negatively impact momentum moving forward. Instead, create a calendar for your content that details when and what you'll post for each item. Frequently, it is simpler to forget when you've established a specific plan long in advance.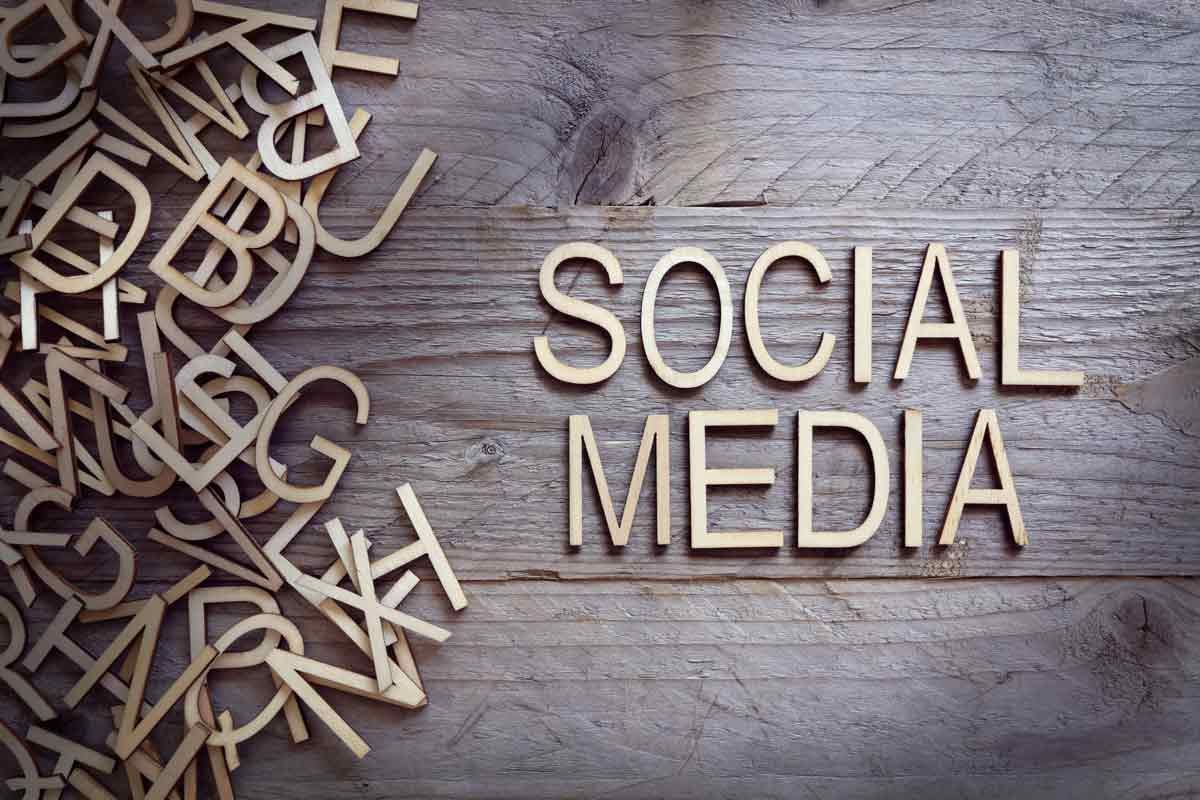 9. Arrange a Review Strategy
An essential component of every brand's internet presence is customer reviews. The majority of consumers nowadays are aware that submitting a review, whether positive or negative, is the fastest method to contact a business. Two things that your company requires a plan for are:
Asking for that glowing review.
Addressing all comments posted on well-known review websites.
Ensure you respond to negative comments immediately and appreciate those who have left positive remarks. Some businesses take this tactic so seriously that they even have devoted staff members who spend the whole day communicating with clients on review sites and social media.
10. Evaluate Guest Posting
Try guest writing if you want to build a following in your niche. Here, a different blogger or business offers you the option to contribute an article to their website on the subject you know the most about. When you link back to your website, it may help with off-page SEO and allow you to be recognized by a whole other audience that might not be familiar with your brand.
Conclusion: Increasing Your Brand's Online Presence
As long as you're taking a really thorough approach, as we've covered here, creating a strong online presence for your company can be a smooth process. It would help if you experienced an increase in popularity as soon as you started using the advice we've provided. Are you prepared to discover more about the significant benefits of a favourable content experience on your brand identity?
You can leave it to us. TASProvider in Richmond Hill, Toronto, will help boost and improve your online presence effectively. Contact us to arrange a totally free arrangement to get informed about our services and how we improve your brand.